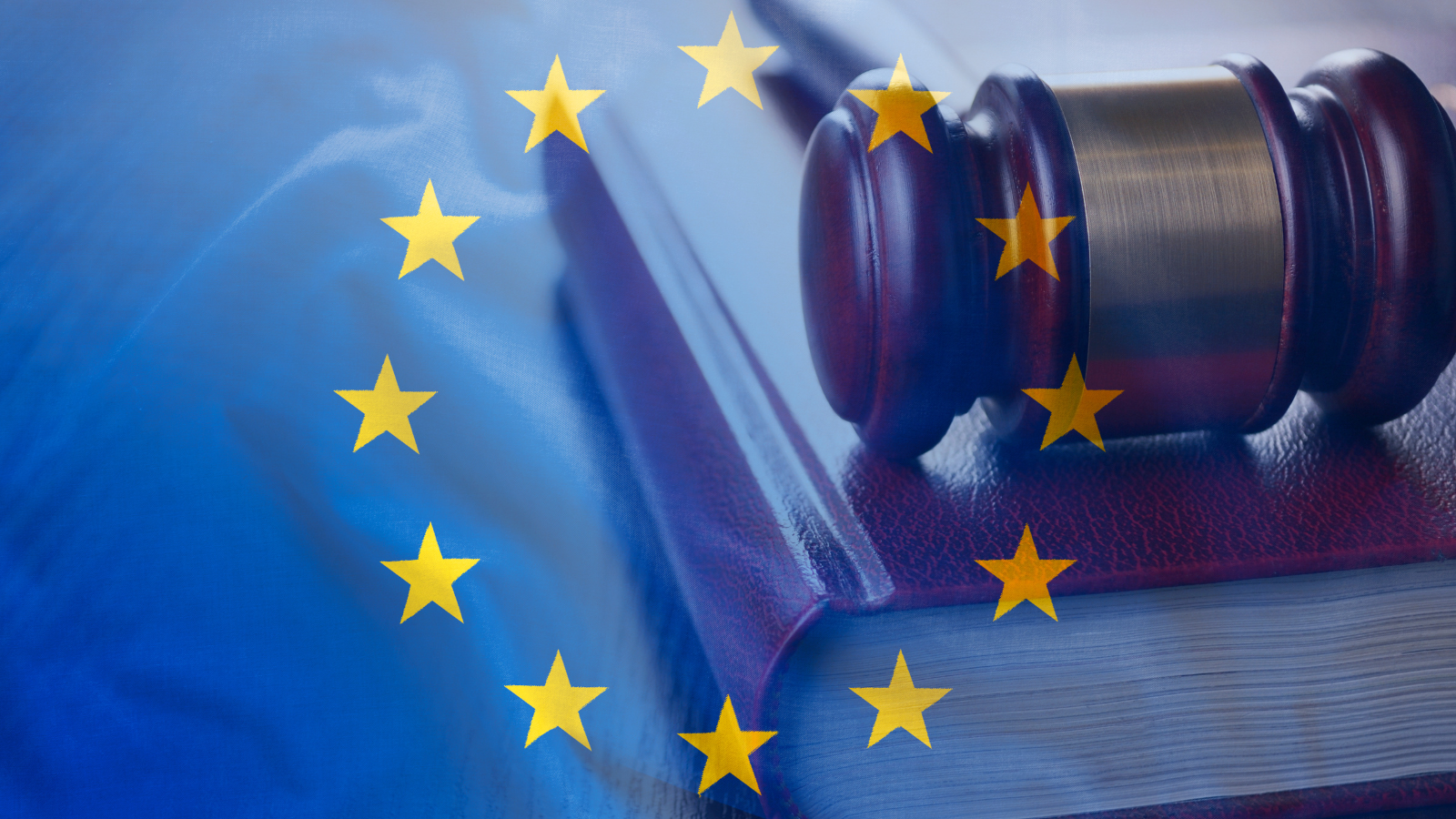 The DataComp project aims to establish a comprehensive database of training materials focused on EU competition law, specifically tailored to benefit national judges in eligible countries. This initiative builds upon the extensive experience of the ENTraNCE for Judges programme, running since 2011.
The primary objectives of the DataComp project are:
Creation and expansion of a Case Note Database: the DataComp database will feature between 400 and 500 case notes detailing national rulings that involve the application of Articles 101 and 102 of the Treaty on the Functioning of the European Union (TFEU). Each case note will be in English, linking directly to the corresponding ruling in its original language. DataComp builds upon the foundation of 330 case notes collected by the since 2011 within the scope of the ENTraNCE project.
Educational video lectures: a series of 10 video lectures, each approximately one hour in duration. These lectures will adopt a comparative approach, focusing on selected national cases featured in the database. Specifically, each video will delve into national cases that align with a preliminary ruling of the EU Court of Justice concerning Articles 101 and 102 TFEU. The objective is to highlight both the similarities and differences in jurisprudence across various national courts. These informative video lectures will be made freely accessible to the public through the DataComp interface.
Concluding seminar: At the culmination of the two-year project, the team will organize a two-day seminar hosted at the EUI campus in Florence. This event will bring together 26 judges from eligible countries, carefully selected among the alumni of the ENTraNCE programme. During this seminar, the project will showcase its main comparative findings. Participants will engage in in-depth discussions and analyses, providing a valuable platform for exchanging insights and perspectives on EU competition law jurisprudence.
The DataComp project represents a significant advancement in the availability of high-quality training materials and resources for national judges in the eligible countries. By enhancing access to relevant case law and fostering comparative understanding, it contributes to the continued development of expertise in EU competition law across Europe.
This project is funded by the European Union
Project team
Pier Luigi Parcu

Director

Centre for a Digital Society

Director

Centre for Media Pluralism and Media Freedom

Giorgio Monti

Advisor

Centre for a Digital Society

Marco Botta

Scientific Coordinator

Centre for a Digital Society

Niccolò Galli

Research Associate

Centre for a Digital Society

Giulia Giannasi

Communications Officer

Centre for a Digital Society
Related Content

Read more

Read more