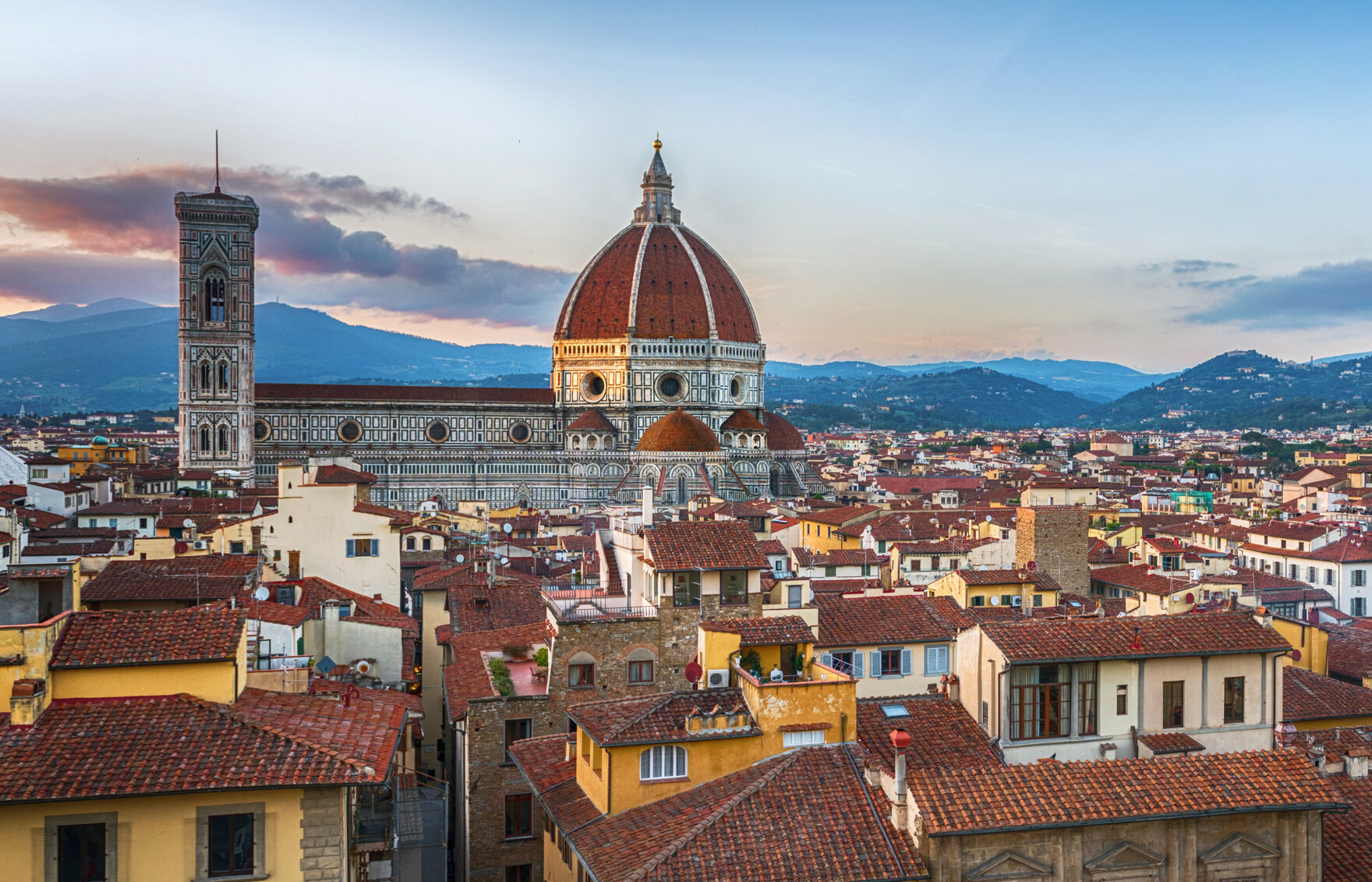 Intellectual property and innovation
Florence Patent Licensing Academy
Home » Florence Patent Licensing Academy
Dates
17/10/2023 - 19/10/2023
Location
Florence, European University Institute + online
Registration deadline
30/09/2023
The Academy in its 2023 edition will focus on the licensing and litigation of Standard Essential Patents (SEPs).
In today's interconnected world, global technological standards like 4G, 5G, and Wi-Fi play a pivotal role in fostering interoperability, connectivity, and innovation across various economic sectors. They serve as fundamental building blocks of the digital economy and the rapidly expanding Internet of Things (IoT). However, disputes related to Standard Essential Patents (SEPs) have become a pressing issue, captivating the attention of courts and regulators worldwide. The complexities surrounding SEP licensing and litigation have necessitated a deep understanding of the legal, economic, and policy dimensions involved.
By delving into the intricacies of SEP licensing and litigation, the Florence Patent Licensing Academy recognises the critical need to equip early and mid-career professionals with the knowledge and skills to effectively navigate this rapidly evolving landscape. This executive course is particularly timely given the recent proposal for a Regulation by the European Commission, which aims to address the challenges posed by SEP disputes and ensure fair and balanced licensing practices within the European Union.
By participating in the Academy, attendees will gain a comprehensive understanding of the international standards-development process, the concept of FRAND licensing commitments, SEP litigation trends in Europe, the US, and China, as well as insights into competition law and policy surrounding SEPs.
In addition to the course, participants may attend the Autumn Conference on "Fairness in the Digital Age" on 19-20 October, free of charge.
Course partner(s)
Concurrences

Concurrences is a knowledge partner for this course.

Participants will be granted free access to Concurrences+ during the training and up to one week after.
Any questions? Contact your course facilitator
Anna Ferrari

Project Assistant, Executive Education

Centre for a Digital Society
The course is specifically designed for junior to mid-career professionals, including:
in-house counsels
lawyers
economists
officials from intellectual property offices and competition authorities
academics
advocacy officers
specialised journalists
Participants will learn about:
The international standard-development process
The notions of patent holdup and holdout
The meaning of FRAND licensing commitment
SEP litigation and cases in Europe
SEP litigation and cases in US and China
How to approach good-faith SEP licensing negotiations in line with global best practices
SEP licensing negotiations in practice
SEP litigation strategies
Competition law and policy towards SEPs
The draft EU Regulation on SEPs
Nina Bebl

Associate Legal Officer

WIPO

Gustav Brismark

Founder and CEO

Kazehara AB

Jorge Contreras

Director

Program on Intellectual Property and Technology Law, University of Utah

Claudia Feller

Patent Litigator

Peterreins Schley Patent- und Rechtsanwälte PartG mbB

Amandine Leonard

Lecturer

University of Edinburgh

Igor Nikolic

Director of IP Policy

Nokia

Jorge Padilla

Senior Managing Director

Compass Lexecon

Peter Georg Picht

Professor

University of Zurich

Head

Center for Intellectual Property and Competition Law (CIPCO)

Richard Vary

Partner

Bird & Bird
At the end of the course, participants who have regularly attended the classes and completed the course evaluation survey will receive a 'Certificate of Attendance'. The Certificate will be delivered both to participants opting for the residential and the online track.
Certificate of attendance
The Certificates are released by the European University Institute, a leading post-graduate research centre, founded in 1972 by the Member States of the European Union.
Attendance to the Florence Competition Autumn Conference is not compulsory in order to obtain the Certificate of Attendance.
Continuing Professional Development
The course's final certificate is eligible to provide training credits for lawyers from Germany, Austria and Ireland.
In addition, the course is currently under review to award training credits for lawyers in Italy, Belgium and France.
Other countries
If you need assistance in liaising with your bar association for accreditation, please contact Anna Ferrari and she will assist with the process.
Regular fee: 1500 €
National Regulatory Authorities, National Competition Authorities, Full-time academics, as well as partners and donors of the Centre for a Digital Society: 1200 €
If you are a student or a researcher, please contact the course facilitator, Anna Ferrari at anna.ferrari@eui.eu for a discounted fee. Please note that a student/researcher certification must be provided.
We encourage prospective participants in the residential track to register as early as possible to start planning their travel to Florence well in advance.
Cancellation policy
Please note that the course fees will not be reimbursed in case of cancellation after the course start.
For more detailed information about the Patent Licensing Academy, download the programme of the 2022 edition.
Patent Licensing Academy - 2022 programme
Updated on: Mar 13, 2023
ENG (1.32 MB - pdf)