Next content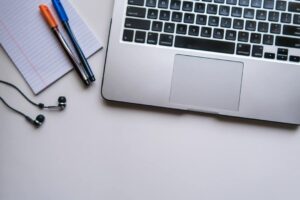 Adopting a multi-disciplinary approach, this training explored the main regulatory challenges raised by the adoption of the European Electronic Communications Code (EECC).
Beginning in February until March 2021, the Florence Competition Programme will host a series of webinars titled Protectionism and nationalism in the post-COVID World to complement the joint online course on Merger Control: Recent Developments and Digital Markets. The webinars will probe the debate around the influence of the pandemic on foreign direct investments and the system of merger control in Europe.
Further information on the upcoming webinars can be accessed here with more details to follow.