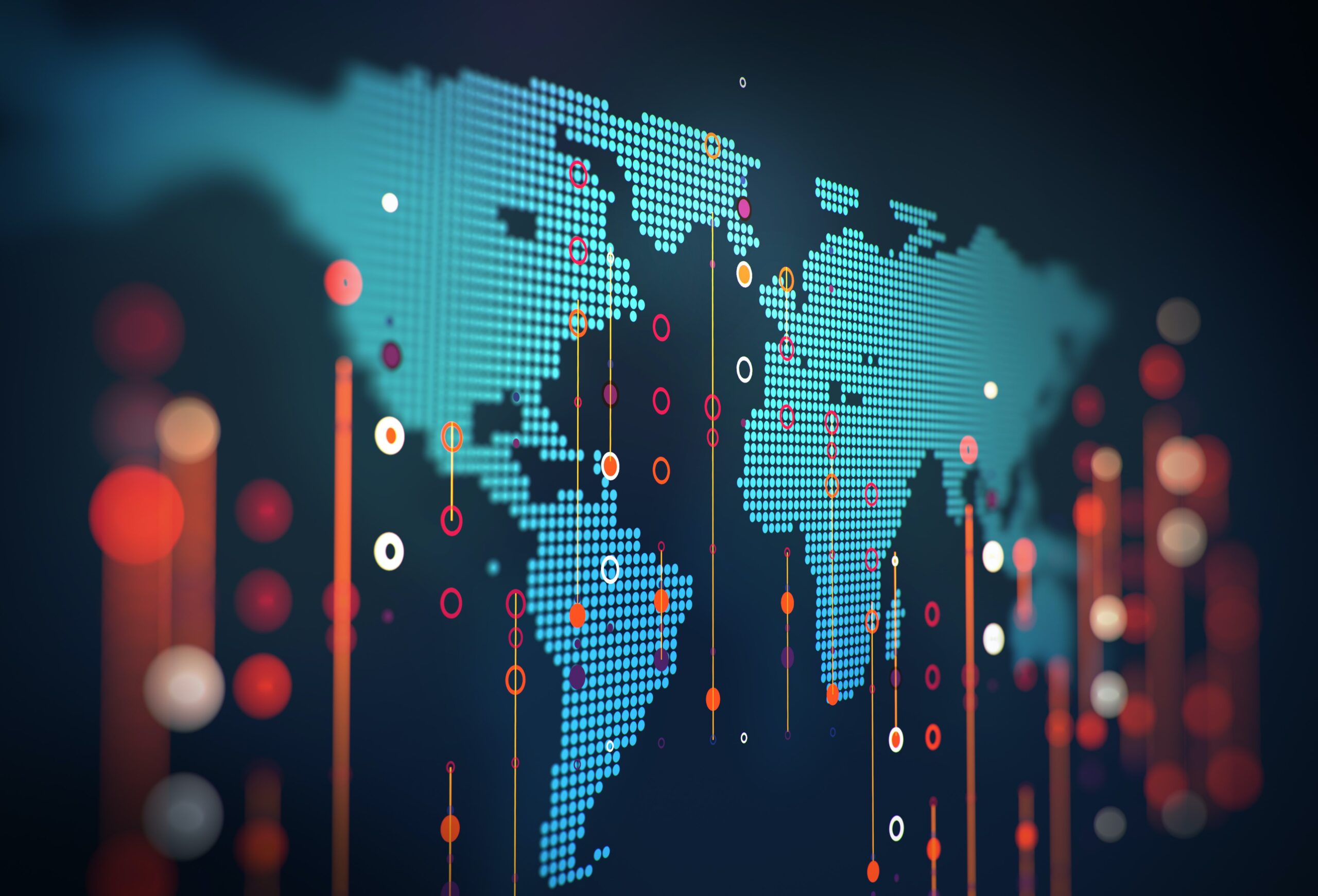 Data-related challenges in digital markets
The research project "Data-related challenges in digital markets" focuses on topics at the intersection of two core activities of the Centre: Market dynamics and regulatory framework and Data governance. In this framework, the project will develop three main research lines.
Main lines of research
The first research line analyses the interplay between the obligations included in the Digital Markets Act (DMA) and the provisions of the General Data Protection Regulation (GDPR). Since the DMA includes several data-related obligations, several questions arise about the compatibility and interaction between these two legislations.
Our research will focus on the meaning and implications of the notion of consent in the DMA and the GDPR, both in formal and substantial terms. A 'hot topic' already, the notion of consent is expected to become even more relevant when the enforcement of the DMA will get full speed, after its entry into force in May 2023.
The second line of research focuses on the Metaverse, and in particular on emerging Business Models and Business Models Innovation.
In addition, this research line addresses the issue of processing personal data in the Metaverse.
The third stream of research shifts the focus to competition policy and regulation in digital markets. It will study the concept of fairness as a goal of the emerging EU regulatory framework on digital platforms, questioning whether the new legislations share a common understanding of fairness, and analysing the definition and articulation of fairness with respect to traditional consumers' welfare goals and the long-term challenges it poses to the enforcement of competition policy. This research line will also analyse value creation in digital ecosystems.
This project receives funding by

Project team
Pier Luigi Parcu

Director

Centre for a Digital Society

Director

Centre for Media Pluralism and Media Freedom

Danielle Borges

Research Associate

Robert Schuman Centre for Advanced Studies

Marco Botta

Scientific Coordinator

Centre for a Digital Society

Niccolò Galli

Research Associate

Centre for a Digital Society

Natalia Menéndez González

Research Associate

Centre for a Digital Society
Related items

Read more

Read more

External resource

Read more