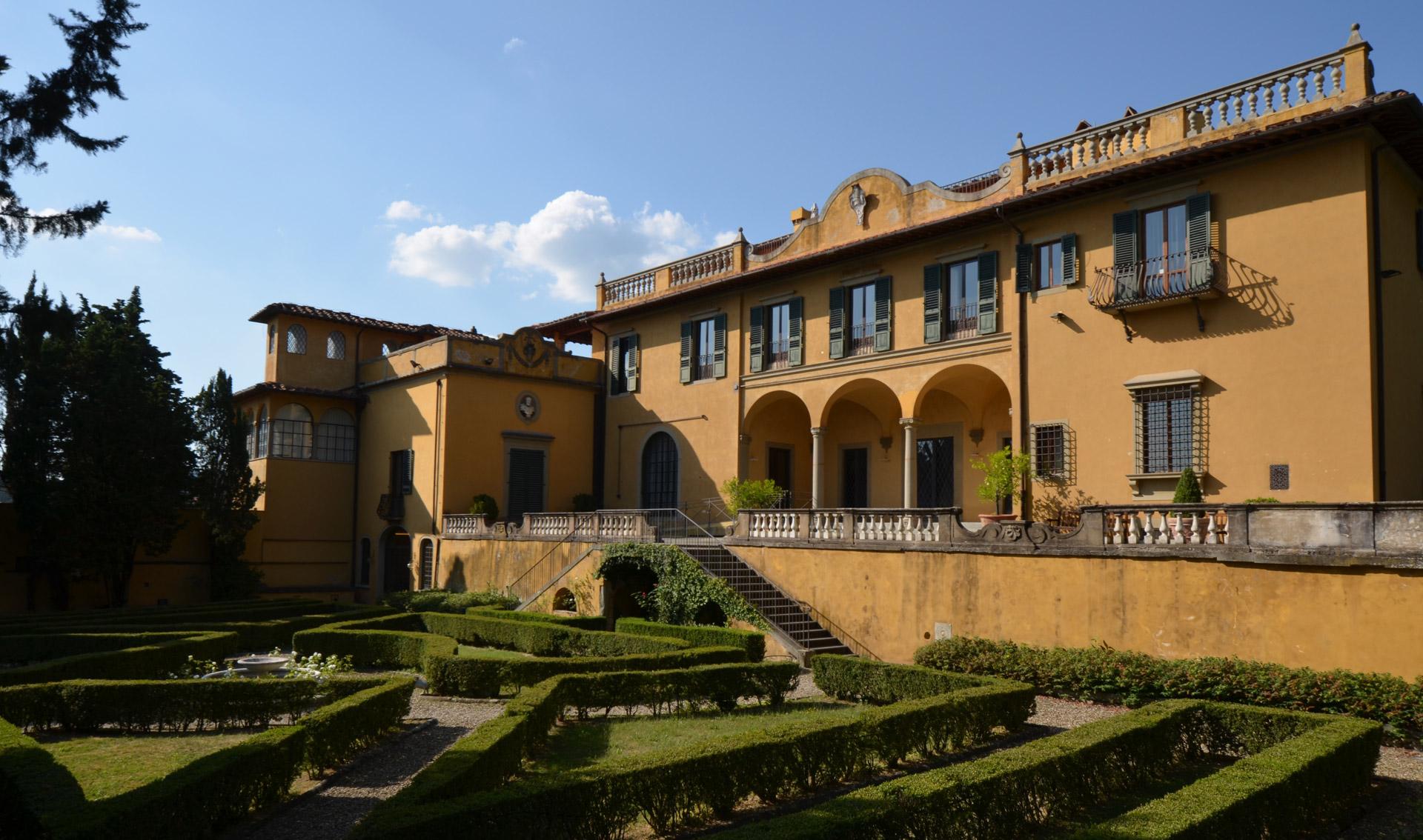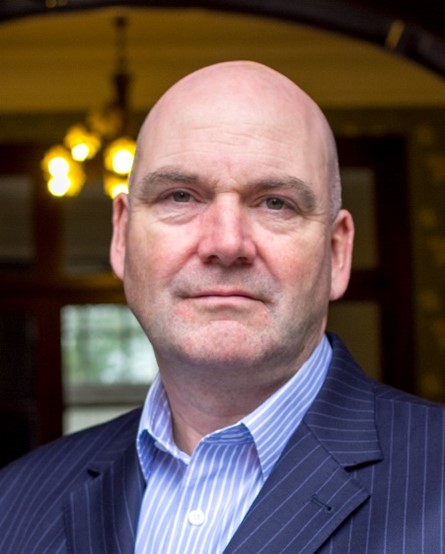 Tony Shortall
Director
Telage
Biography
Tony Shortall is the Director of Telage, a consultancy in the field of telecommunications economics and regulation. He is an economist specialising in the regulation of network industries and an acknowledged expert in the area of telecommunications policy and regulation.
Tony previously worked as Senior Economist at the European Commission and the Irish Competition Authority. Tony also worked in the telecommunications industry, having worked with both fixed and mobile operators. He has written extensively on these matters and has advised governments, regulators and firms.
He holds degrees in economics (M.A.) and computers (B.A.) from University College Cork, Ireland and an LLM from the BSC in Brussels, Belgium.
Relevant publications include:
SHORTALL T. 2022 "European success in achieving very high capacity networks: a process of trial and error". VOL 23 ISSUE 6 Utility Law Review
BOURREAUX M., MAXWELL W. , SHORTALL T. 2020 "Cooperation between firms to deploy very high capacity networks" CERRE Report
CAVE, M. , SHORTALL, T.  (2017) "Data Traffic Exchange: IP Interconnect – to regulate or not to regulate?" CERRE Report
Training Courses