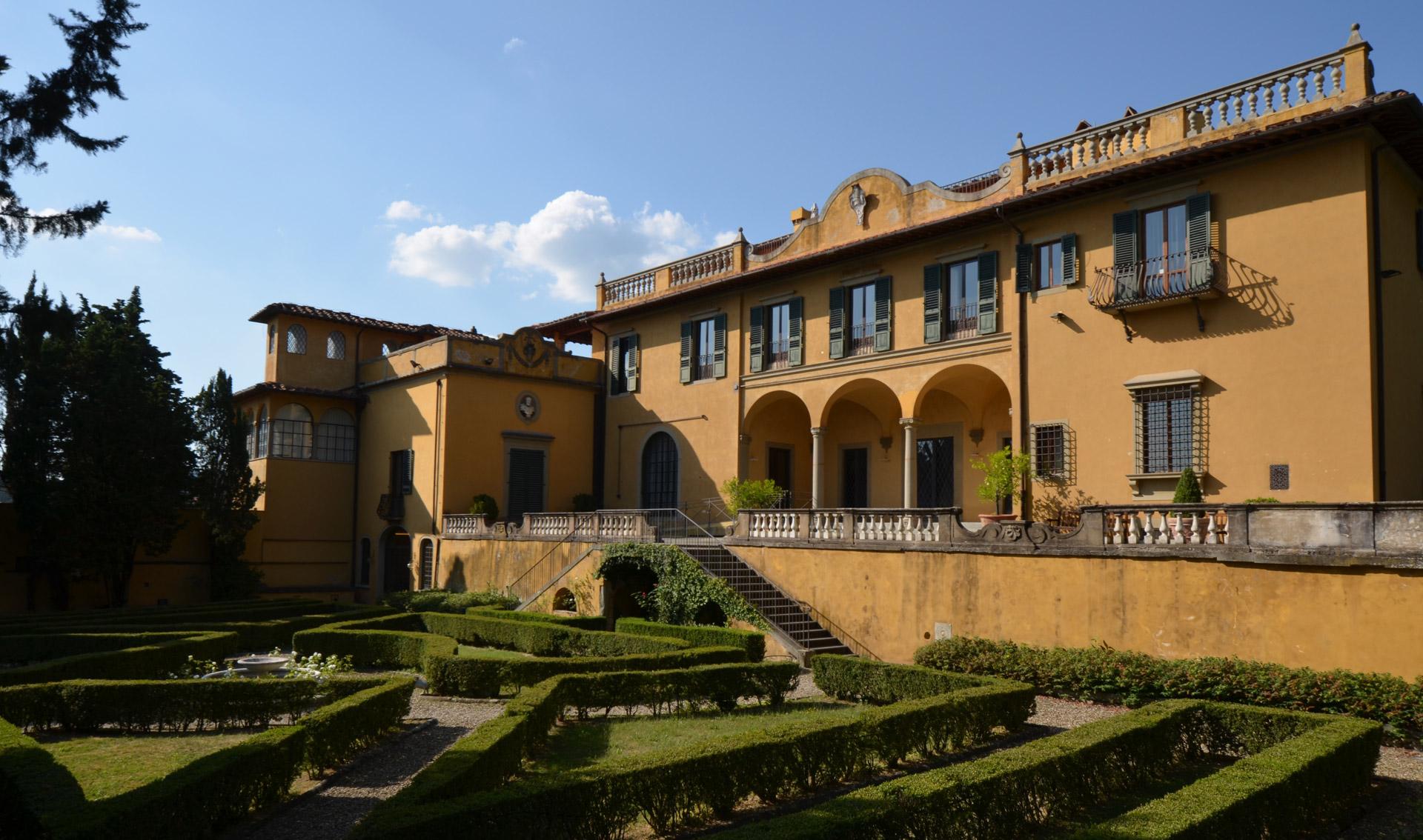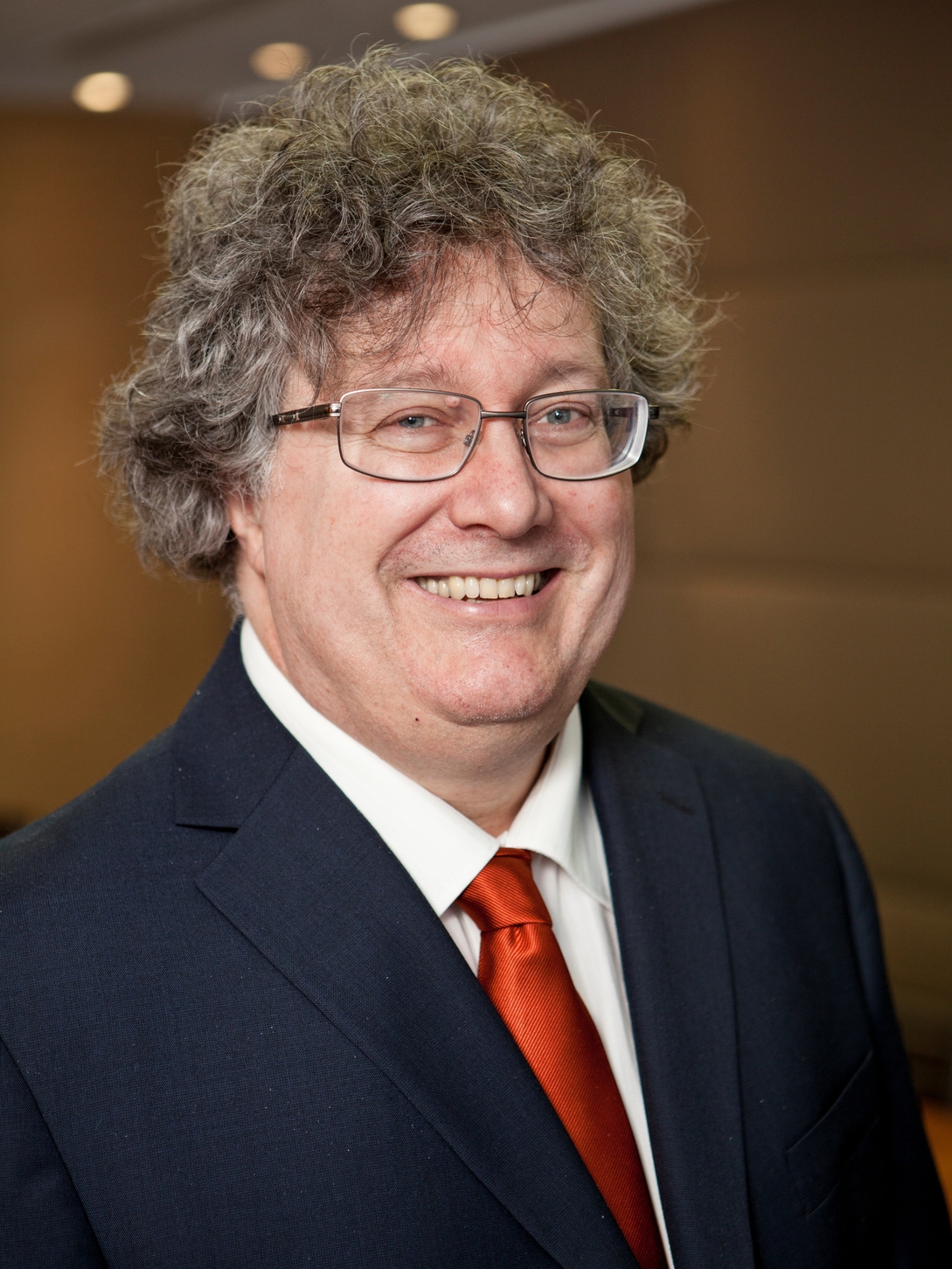 Pierre Régibeau
Chief Competition Economist
European Commission (DG Competition)
Biography
Pierre Régibeau is the Chief Competition Economist at the European Commission's DG Competition.
Dr. Régibeau received a BSc in Economics from the University of Liège (Belgium) and a Ph.D. in Economics from the University of California at Berkeley. After graduation, he embarked on an academic career at institutions such as the Massachussetts Institute of Technology, Kellogg School of management (Northwestern University), the Institute for Economic Analysis (Barcelona) and the University of Essex, where he currently is Honorary Visiting Professor. He has published academic and policy papers in leading reviews. His areas of specialty include industrial organisation, with a special emphasis on technology-intensive industry and intellectual property rights and International Trade. He was on the Board of Editors of the Journal of Industrial Economics for more than ten years. He has also been teaching about the interface between IPRs and Competition Policy for the last 14 years in the well-established CRESSE summer school attended by lawyers and personnel from competition and regulatory authorities. Dr. Régibeau has also been a member of the EAGCP (Economic Advising Group on Competition Policy) at the EU Commission.
In parallel to his academic career, Dr. Régibeau has been active in economic consulting. He has been involved in numerous cases covering a wide variety of topics and sectors of activity. These involve cases in front of the European Commission but also in front of the national authorities from the UK, France, Portugal, Germany, the Netherland, Finland, Russia, South Africa, South Korea, Australia, China and the USA.
Training Courses