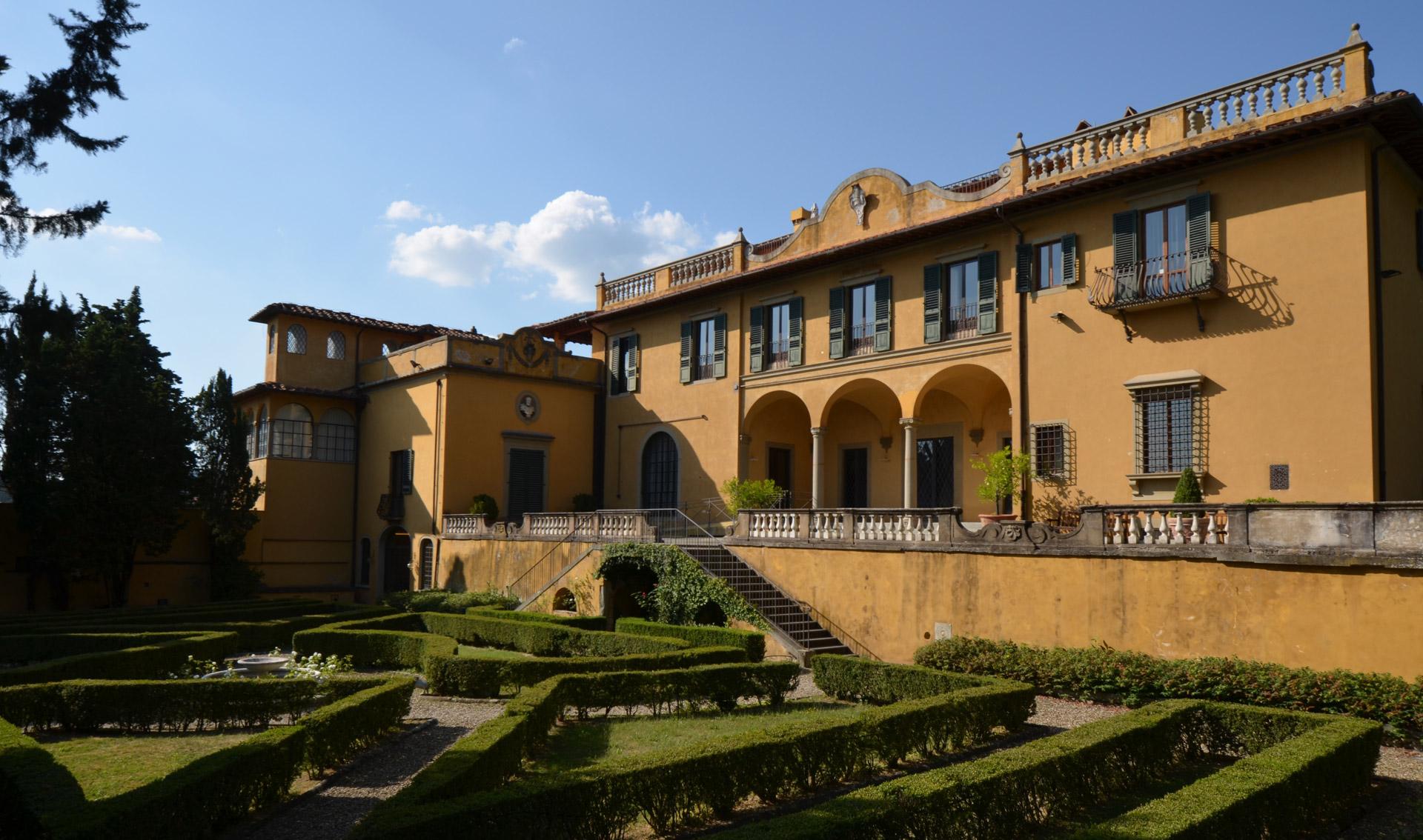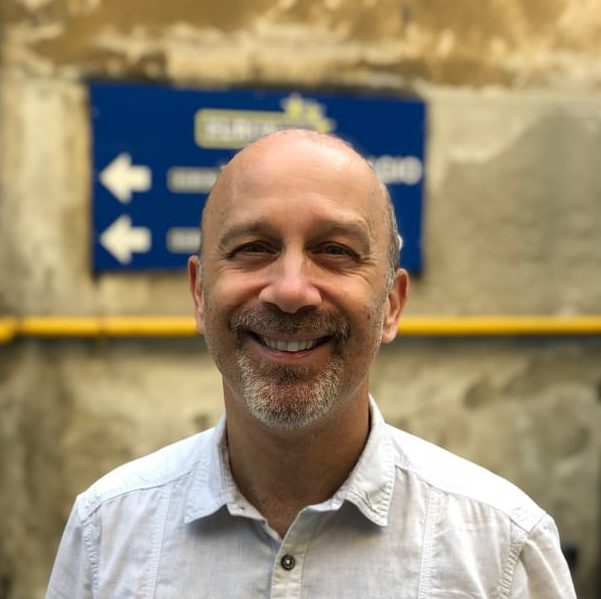 Paolo Boldi
Scientific Committee
University of Milan
Biography
Paolo Boldi is full Professor at the Università degli Studi di Milano since 2015, where he is currently the co-ordinator of the PhD Program in Computer Science and of the Computer Science Degree.
His main research topics are algorithms and data structures for big data, web crawling and indexing, graph compression, succinct and quasi-succinct data structures, distributed systems, anonymity and alternative models of computation. Recently, his works focused on problems related to complex networks (especially, the World-Wide Web, social networks and biological networks), a field where his research has also produced software tools used by many people working in the same area.
He chaired many important conferences in this sector (e.g., WSDM, WWW, ACM WebScience), and published over one hundred papers; he was also recipient of three Yahoo! Faculty Awards and co-recipient of a Google Focused Award, and member of many EU research projects. He was keynote speaker at many conferences such as ECIR, SPIRE, MFCS, IIR and invited scholar at the Institut des Hautes Études Scientifiques.