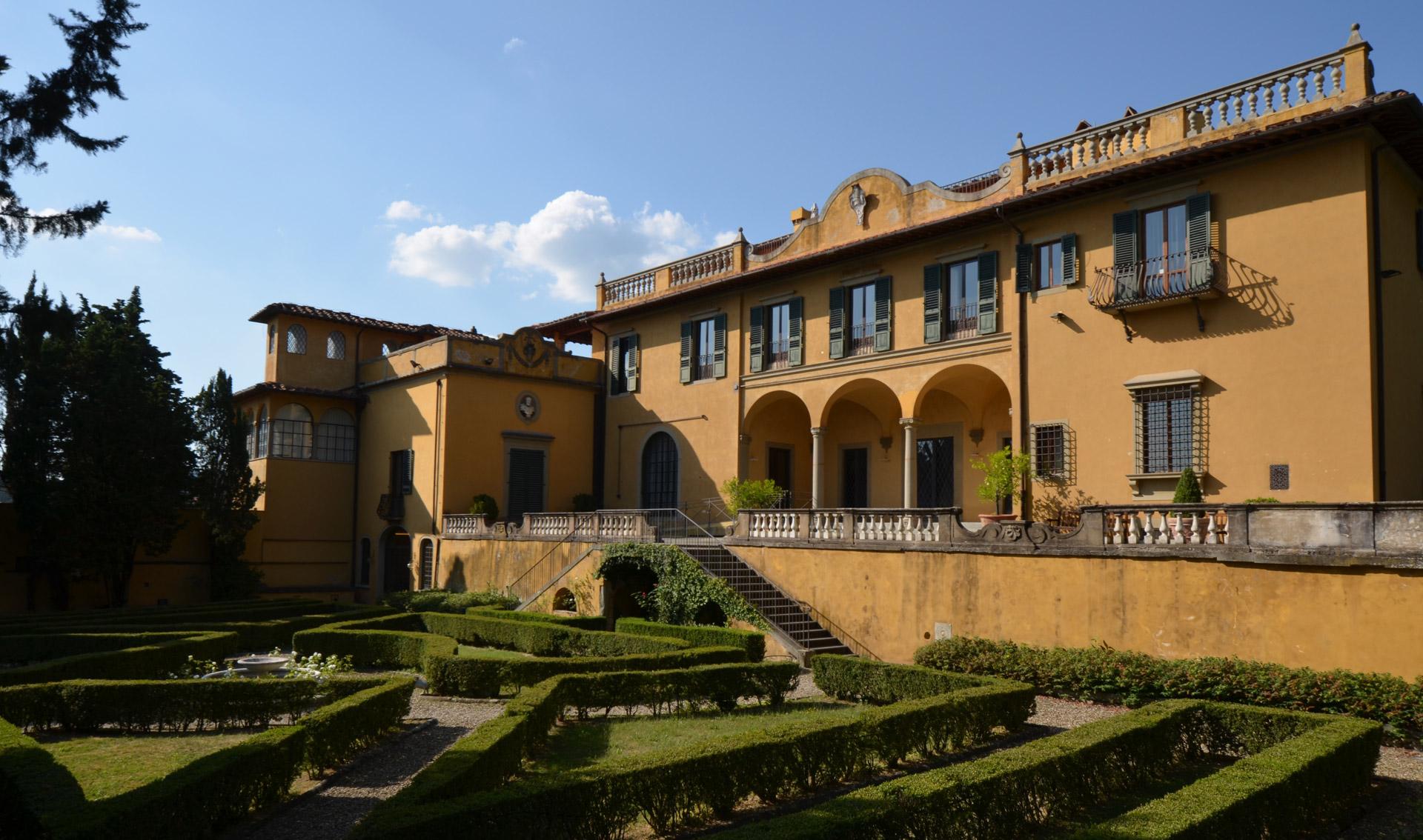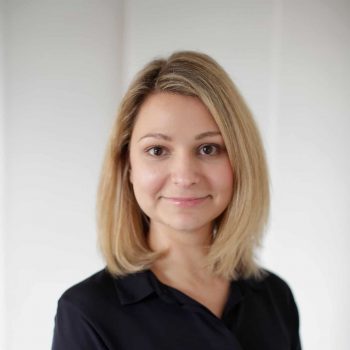 Irina Brass
Scientific Committee
University College London
Biography
Dr Irina Brass is Associate Professor in Regulation, Innovation and Public Policy at UCL Department of Science, Technology, Engineering and Public Policy (STEaPP). Her research interests are in the regulation of emerging technologies and the governance of responsible innovation.
Dr Brass is Principal Investigator of the REG-MEDTECH Project in the PETRAS National Centre of Excellence for IoT Systems Cybersecurity (EPSRC), looking at the regulatory and standardization challenges of connected, intelligent medical devices. She is also Co-Investigator in the Future Targeted Healthcare Manufacturing Hub (EPSRC), where she leads a project on adaptive regulatory strategies for advanced biotherapeutics.
Dr Brass works closely with government departments, agencies, national and international standards-making bodies. Between 2017-2021, she was Chair of the IoT/1 Technical Committee at BSI, the UK national standards body. In 2019, she received the prestigious BSI Standards-Makers Award for Education about Standardisation. Since 2020, she is member of the Standards Policy and Strategy Committee, advising the BSI Board of Directors on the preparation of British Standards.
In 2020, Dr Brass won the UCL Provost's Education Award for her contribution to research-based teaching and learning. She has a background in public policy, regulation and standardization, with research that spans across radio spectrum management for mobile and wireless communications, cybersecurity and safety regulations, data protection, and competition policy. She holds a PhD in Government from the London School of Economics and Political Science (LSE), having looked at the role that standards-making organisations play in defining radio spectrum policy and regulations for cellular and wireless communications.