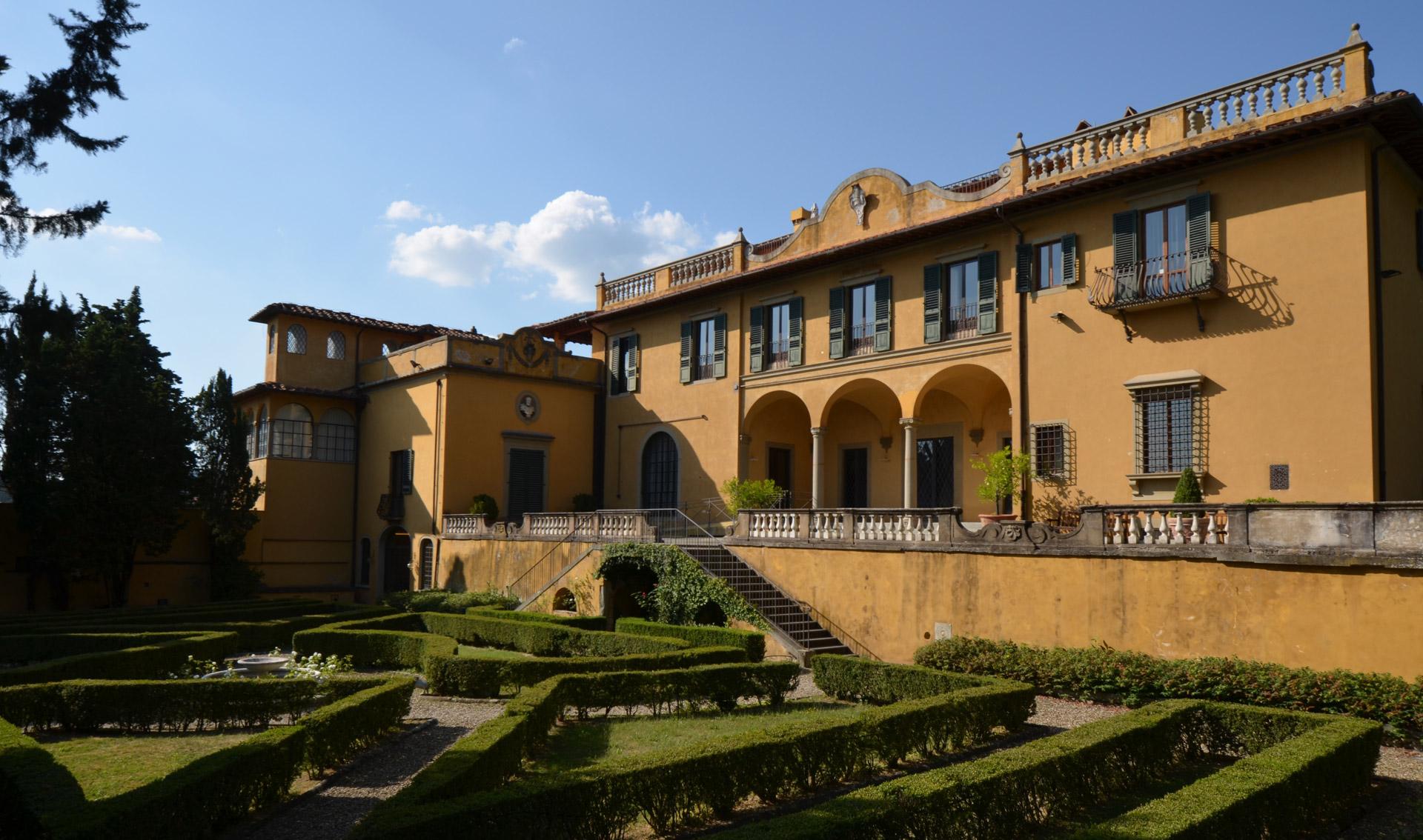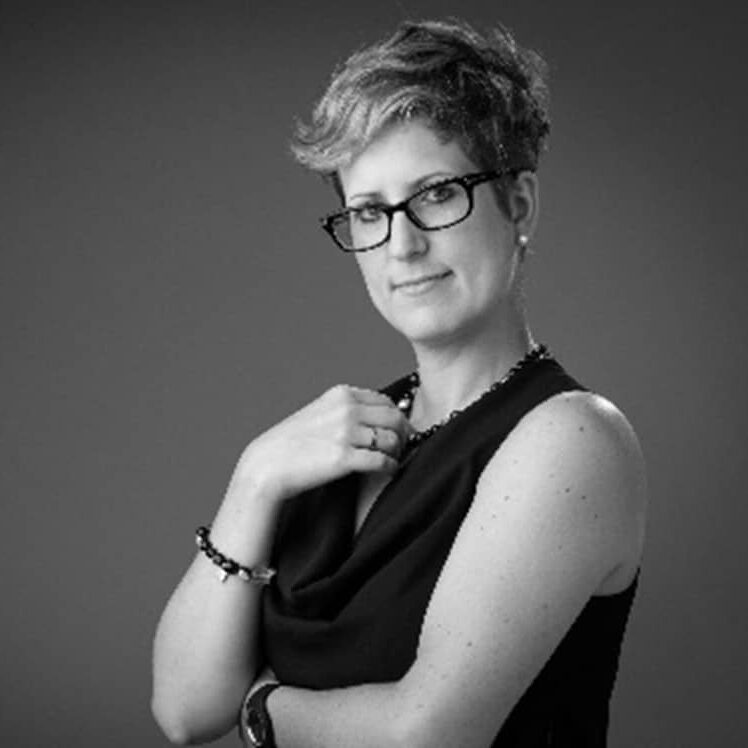 Esther van Zimmeren
Scientific Committee
University of Antwerp
Biography
Esther van Zimmeren is Professor in Intellectual Property (IP) Law & Governance at the Faculty of Law of the University of Antwerp (UAntwerp). In addition, she is the coordinator of the Module Diversity & Law of the Master of Laws Program of the University of Antwerp and of the GOVTRUST Centre of Excellence. She is Permanent Visiting Professor at the Centre for Advanced Studies in Biomedical Innovation Law (CeBIL) at the University of Copenhagen and Visiting Professor in Intellectual Property Law and New Technologies at Vilnius University. She is also co-teaching a module in the Brussels School of Competition LL.M. in Competition Law on EU Competition Law & Intellectual Property.
At the University of Antwerp Esther is teaching European, International and Comparative IP Law; EU Economic Integration and Internal Market; Harmonized Private Law; the Inclusive and Sustainable City & the Law and Research Methodology. In her teaching she focuses on substantial and procedural law, but emphasizes the importance of a contextual economic and (private and public) governance approach. She also integrates elements of the transition literature and critical legal theory in her courses.
She has particular expertise in IP law, IP governance, innovation policy, technology transfer, competition law, contract law, European institutional and internal market law, international trade law and city law. She examines innovation in a broad sense (e.g. technological innovation, social innovation, public innovation).
Esther is a co-founder of the Metropolitan Legal Lab aimed at creating an informal forum for interdisciplinary debate and collaboration regarding legal issues relevant for city research, including topics related to the law on architects, IP law, construction law, urban planning, property law, mobility law and cultural heritage.
She is involved as a PI, supervisor and partner in various international, European, national and local research projects, focusing on IP law, innovation policy, cultural heritage, trust and multilevel governance, transferable development rights, specialized courts, genome editing, the legal position of architects, etc. Many of these research projects and resulting publications are interdisciplinary. Esther is especially interested in examining and exploring innovative and experimental governance solutions to make the legal system more resilient, adaptive and inclusive. This is reflected in the way she fulfills her three core academic tasks: teaching (e.g. course on The Inclusive, Sustainable City & the Law), research (e.g. various projects related to (socially responsible) access to medicines and diagnostics, Horizon2020 TiGRE project on trust and multilevel governance) and academic services and science communication (e.g. coordinator Learning Network Sustainability & Diversity).
She has a PhD in Law (KU Leuven, 2011), an LL.M. in Intellectual Property Law (KU Leuven, 2002), a Master in EU and International Law (Tilburg University) and a Master in Private and Business Law (Tilburg University). Between 2002-2004 she was a legal assistant at the General Court of the EU in Luxembourg.