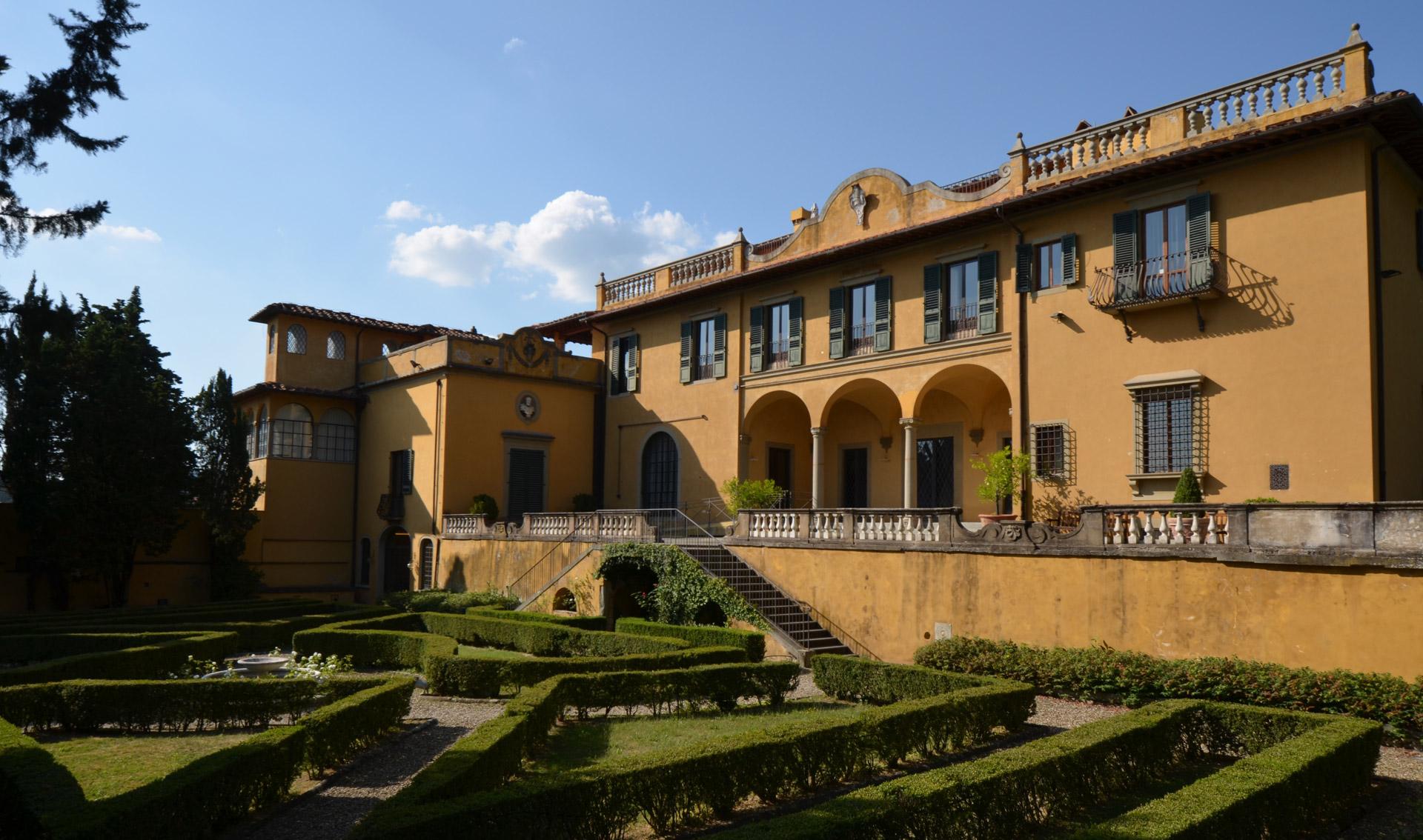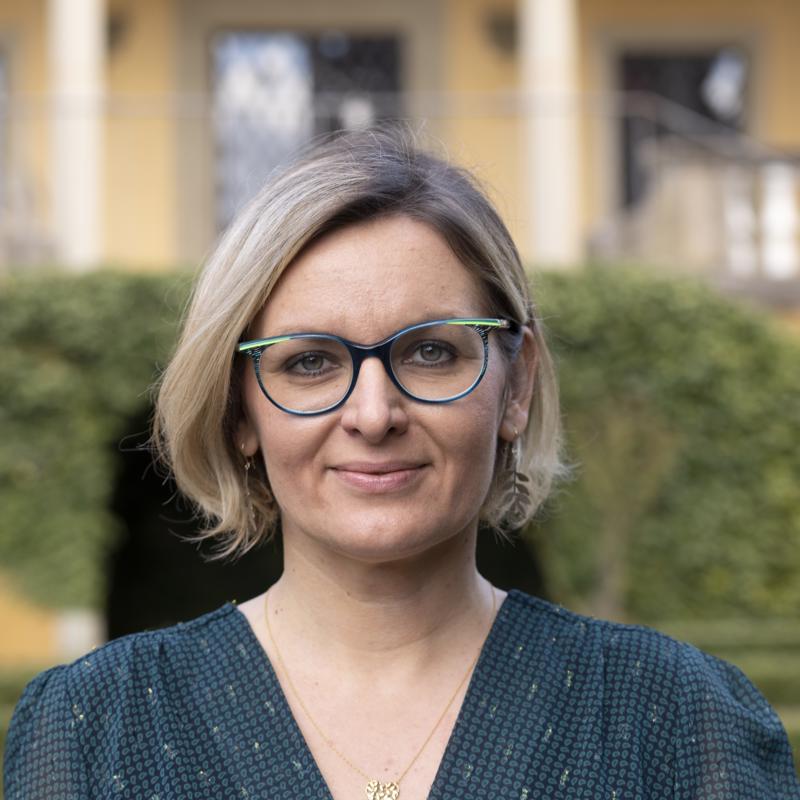 Anna Renata Pisarkiewicz
Research Fellow
Centre for a Digital Society
Biography
Dr. Anna Renata Pisarkiewicz joined the Florence School of Regulation in March 2016. She has over 10 years of experience in research and 4 years of experience in policy analysis in the area of competition law and sector-specific regulation. Her research interests encompass the areas of comparative competition law and policy across all sectors as well as economic regulation of network industries, in particular electronic communications.
Anna has worked as a consultant for the World Bank and the Organisation for Economic Co-operation and Development (OECD). Prior to joining the FSR, she worked as a Competition Policy Analyst at the Competition Division of the OECD and as a staigiaire in the ex-Director General Information Society and Media. She also taught a course on EU law at the University of Limerick (Ireland), worked for Holmes O'Malley Sexton Solicitors and acted as an Interpreter in Limerick District Court.
Anna holds a PhD from the Law Department of the European University Institute. Her thesis on the critical analysis of margin squeeze in the electronic communications sector won the 2015 Concurrences PhD Award. Anna also holds an LLM in Law and Administration from the University of Warsaw (Poland), Diploma in International and European Law and Diploma in Spanish law from the University of Deusto (Bilbao) and Diploma in British and European Law released by the Board of Continuing Education of the University of Cambridge.