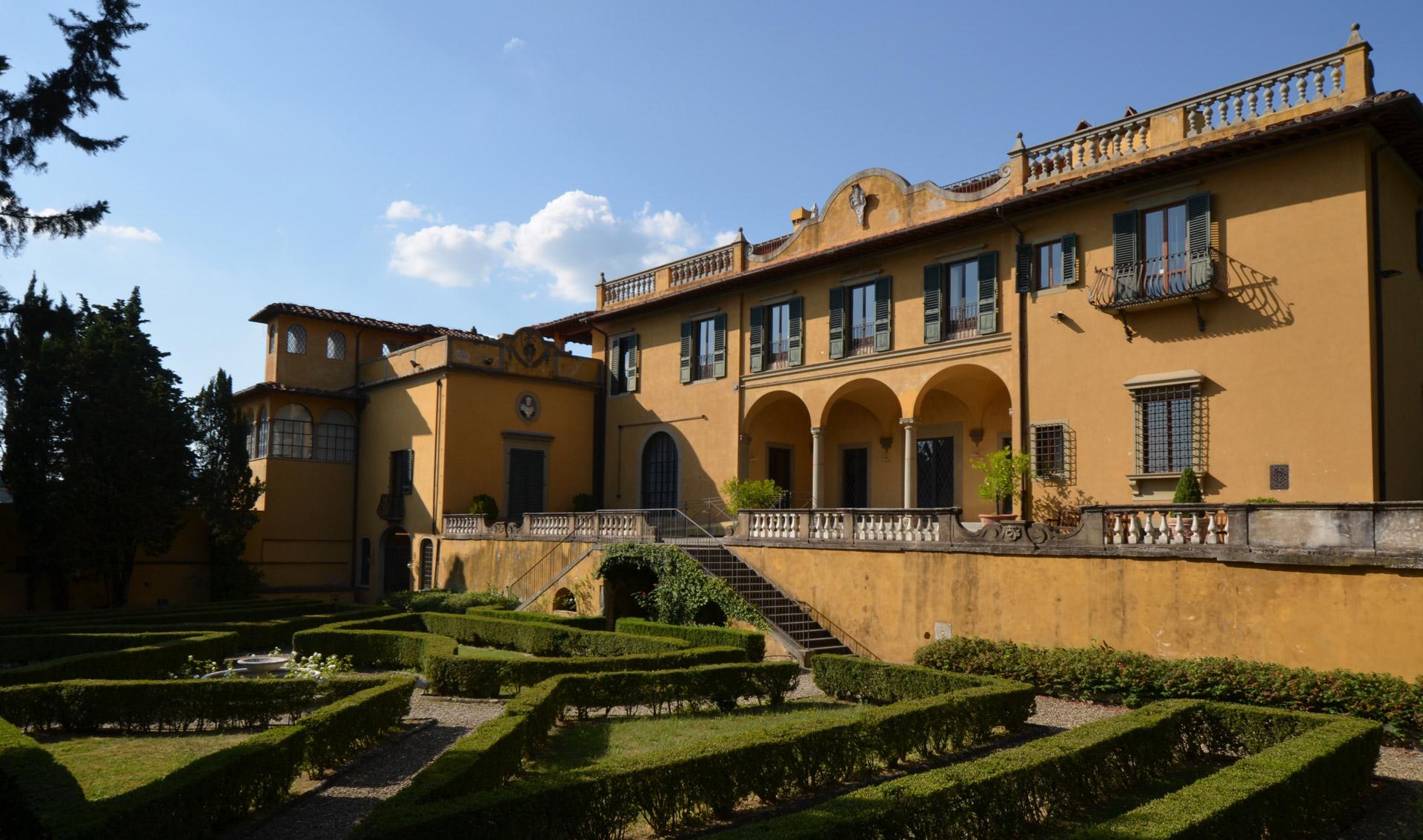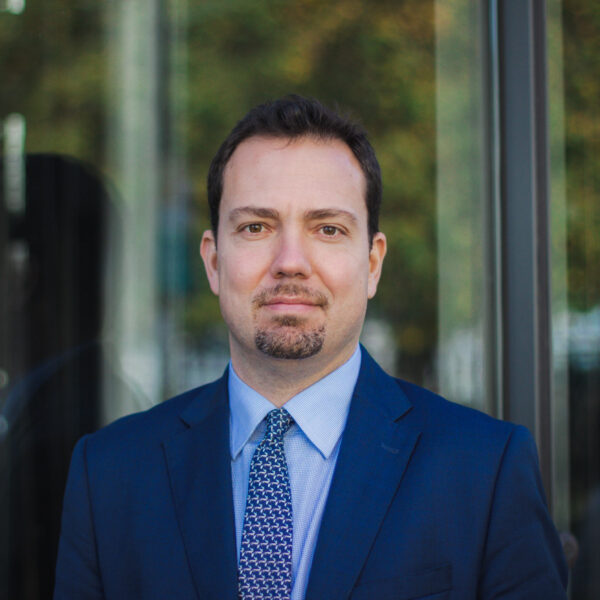 Claudio Calcagno
Founder and CEO
GMT Economics
Biography
Dr Claudio Calcagno is a trained economist who specializes in applying microeconomics to competition cases. He leads GMT Economics, which he founded in 2021.
Over the years, he worked with a large number of national and international law firms, as well as corporations ranging up to multi-billion dollar businesses.
He has worked on matters before the UK Competition and Markets Authority, several UK sector regulators, the UK Competition Appeal Tribunal, the High Court of England and Wales, the European Commission, as well as many national competition authorities and courts across the European Union, the Middle East, Africa, Australasia and the Americas.
Claudio has published in international academic journals, and is a co-author of the textbook in competition economics – Exclusionary Practices: The Economics of Monopolisation and Abuse of Dominance. He has been included in Who's Who Legal's list of recommended European competition economists for several years.
Training Courses