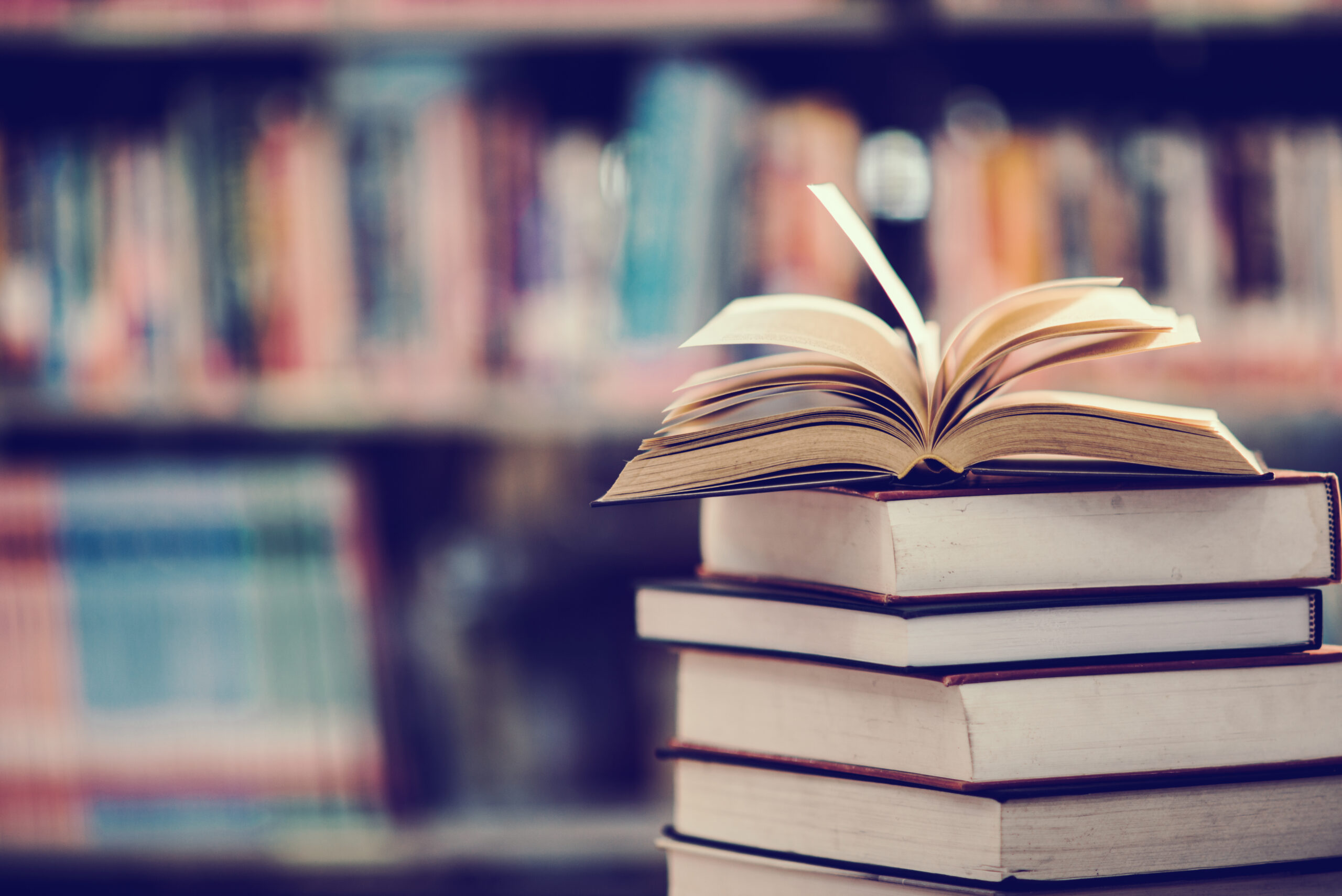 The Centre works on a number of research topics, which cut across its core areas of activity. The main research topics are:
Networks and infrastructures
Digital networks and infrastructures are the backbones of digital society. 
This research topic focuses on the newest technological developments, such as very high capacity networks and the latest generations of mobile networks (5G, 6G and beyond), efficient computing and Artificial Intelligence. Two crucial aspects of this revolution will be investigated in this research stream: digital technology development and network infrastructure deployment. Read more
Market dynamics and regulatory framework
This research topic analyses the impact of digitalisation on industries that pre-date the digital era, such as the postal, telecommunication and media sectors. In particular, it looks at how incumbents and new entrants have adapted their business models in these industries in order to cope with the new challenges. The evolving regulatory framework in these sectors and its interaction with existing antitrust rules are also analysed. Read more
Data governance 
The development of data governance frameworks has become a strategic initiative in many industries, from transport to the telecommunications and advertising industries, as well as health and smart cities.  
This research topic examines the development of suitable data governance models, looking at the legal, economic and technological aspects involved in this process from a multidisciplinary research approach. Read more
Economics of disinformation
This research topic focuses on the dynamics of the attention economy. It investigates the economics of disinformation and its impact on public debate, election campaigns, the right to vote and, more generally, democracy. Read more