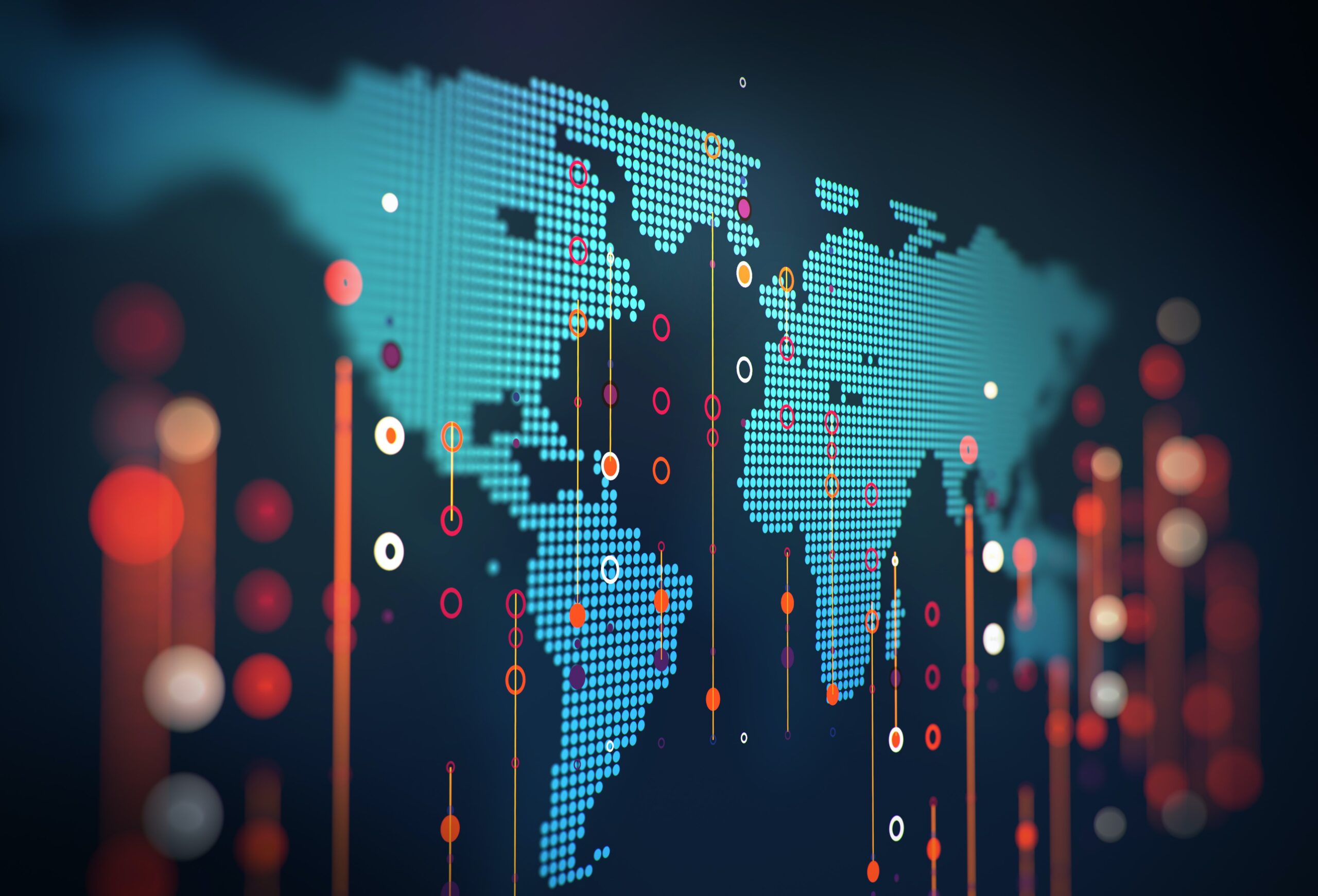 Networks and infrastructures
Digital networks and infrastructures are the backbones of digital society.  This research topic analyses the latest technological developments, such as Very High-Capacity Networks (VHCN), efficient computing and Artificial Intelligence (AI). The latest generations of mobile networks (5G, 6G and beyond) can be considered General Purpose Technologies (GPT), because of their pervasiveness across most sectors of the economy, their fast evolution, and for being a catalyst for further innovation. Two crucial aspects of this revolution represent the focus of CDS research: digital technology development and network infrastructure deployment.  
Digital technology development
This sub-topic analyses the organisational, economic, and legal issues related to standard development. Standards developed collectively by industry players in the context of the Standard Development Organisations (SDOs) are generally regarded as the invisible foundation of the digital age. Nevertheless, the valuation and licensing of the patents protecting these standards (i.e., Standard Essential Patents – SEP) continues to be one of the most contentious issues in contemporary intellectual property (IP), innovation and competition policy debate. Over the years, policymakers and courts in different countries have introduced new instruments and measures to either strengthen or place greater limitations on IP rights. These measures, which result also from geo-political competition between different countries of the world, have an impact on innovation incentives of industry players.
In this context, the Centre analyses the expected evolution of the intellectual property framework related to standard-essential patents in the European Union and abroad.  
Network infrastructure deployment
This sub-topic addresses the challenges of the rollout of digital connectivity infrastructure, notably fiber and 5G, focusing on the recent regulatory reforms and assessing their impact on competitive dynamics in the industry.
The European Commission has set ambitious targets in this area; however, the European telecommunications operators, in contrast to US and Asian operators, are encountering challenges in the timely and effective deployment of the digital infrastructure. In this respect, the recent European Electronic Communications Code (EECC) has introduced important changes to foster co-investment, with the explicit aim to favour the quicker deployment of VHCNs in the EU.
Our research addresses the effects of these measures and the extent of any potential conflicts with competition law. It also considers alternative scenarios involving big tech contributions to funding network investments and discusses the most appropriate regulatory strategies to approach these matters.