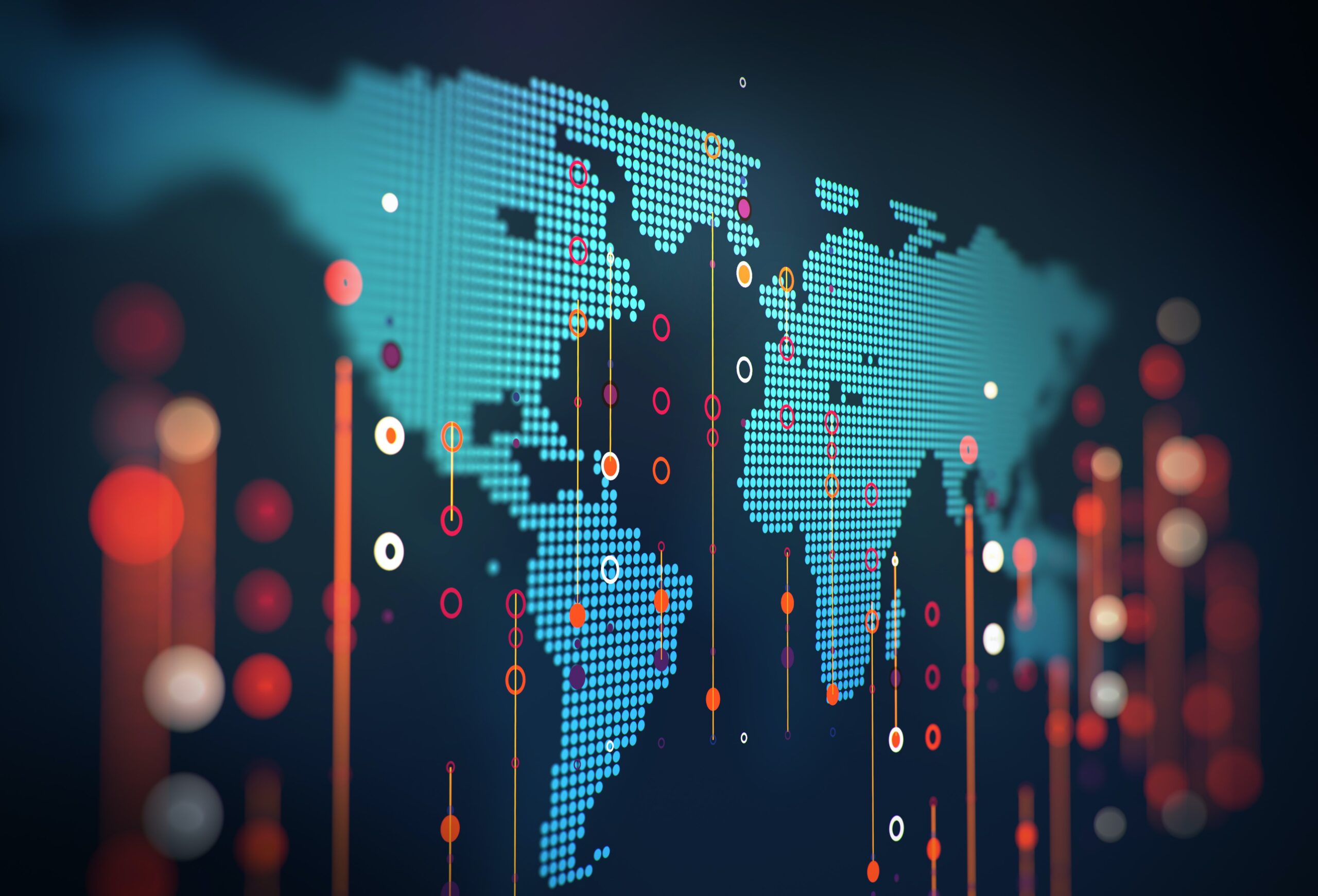 Market dynamics and regulatory framework
This research topic examines the effects of digitalisation on industries that pre-date the digital era, such as the postal, telecommunication and media sectors. In particular, it looks at how incumbents and new entrants have adapted their business models in these industries, in order to cope with the challenges generated by digitalisation. The evolving regulatory framework in these sectors and its interaction with existing antitrust rules is also analysed. 
The digitalisation process has also brought new players to the market. Digital platforms have developed innovative business models and delivered new and personalised products via their ability to collect and extract information from large datasets (i.e., Big Data). On the other hand, platforms have progressively strengthened and entrenched their market power. Consequently, during the past years, there have been increasing calls for antitrust and regulatory intervention to tame such a power.  In particular, many jurisdictions around the world, including the EU, have adopted legislations to regulate the conduct of large digital platforms. This research topic addresses the application of the new ex-ante regimes for digital platforms, the interaction with competition rules and, more fundamentally, the legislation's effects on innovation incentives and market dynamics. 
Finally, this research topic analyses the impact of the digitalisation process on the firms' innovation incentives and on the mechanisms to spread innovation in the market. In this regard, we may observe that companies are using either a platform-based system or participation in an open and collaborative framework within Standard Development Organisations. The incentives to opt for one or another system of innovation are examined, including the positive and negative sides of each model.