Links
Next content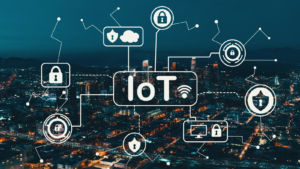 On 15 November 2019, the Robert Schuman Centre hosted the first Annual Innovation Conference relating to the project "Innovation and Intellectual Property in the Digital Age: Global Challenges and European Responses", organised by the...
During the past decade, the use of private enforcement within competition law has gradually increased throughout Europe but major differences still exist among Member States. By harmonizing a number of procedural rules, the implementation of the Damages Directive has established a level playing field among EU Member States. This book represents the first assessment of the implementation of the Damages Directive at the national level.
The contributors explore the topic from a cross-cutting perspective as well as via a set of country case studies. Each chapter focuses on a number of procedural aspects harmonized by the Directive, and analyses the impact of the Directive by taking into consideration the national jurisprudence and the existing legal framework at the national level. By using a comparative lens, this timely book thus provides an up-to-date account of the emerging trends in private enforcement of competition law in Europe.
Perceptive and engaging, this book will appeal to students and researchers in EU competition law and policy. Practitioners and national competition authorities will also find it informative and beneficial.
Contributors
M. Botta, P. Burke, C. Krüger, J. Maillo, G. Monti, P.L. Parcu, S. Peyer, A.R. Pisarkiewicz, M.A. Rossi, T. Schreiber, S. Solidoro, S.Vande Walle