Links
Next content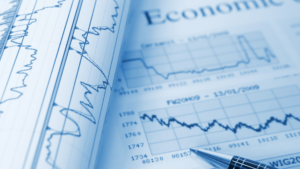 This insightful book assesses emerging trends in the role of economic analysis in EU competition policy, exploring how it has substantially increased in terms of both theories and methods. Expert contributors examine the jurisprudence...
This Policy Brief summarises the main points raised during the conference titled "Digital Markets Act in the making: Challenges and potential of the new EU regulation on Big Tech".
The conference focused on the Digital Markets Act (DMA), the proposed EU Regulation published by the European Commission on 15th December 2020, which aims to ensure fair and open digital markets.
The proposal is currently pending approval by the European Parliament and the Council. The Conference gathered academics, practitioners, officials from the National Competition Authorities (NCAs), the European Commission, the industry, as well as from law and economic consulting firms, to discuss and exchange views on the controversies that have been generated by the DMA proposal.
The diversity of views ensured a lively debate.