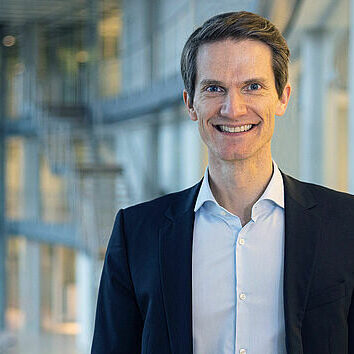 Rupprecht Podszun
Professor
University of Düsseldorf
Biography
Rupprecht Podszun is a full professor of civil law and German and European competition law at the Heinrich Heine University of Düsseldorf, Germany, and the Director of the University's Institute for Competition Law.
He is also an Affiliated Research Fellow with the Max Planck Institute for Innovation and Competition, Munich. Rupprecht is the Vice President of Ascola, the Academic Society for Competition Law. He is an editor of EuCML, the European Journal for Consumer and Market Law, and WuW, a leading German competition law journal.
Before joining academia he worked as a case handler in the Bundeskartellamt, the German competition agency. Rupprecht was one of two competition law professors to speak at Margrethe Vestager's pathbreaking conference "Shaping competition policy in the era of digitisation" in 2019.
The focus of his research is on law for digital markets, abusive practices and merger control.