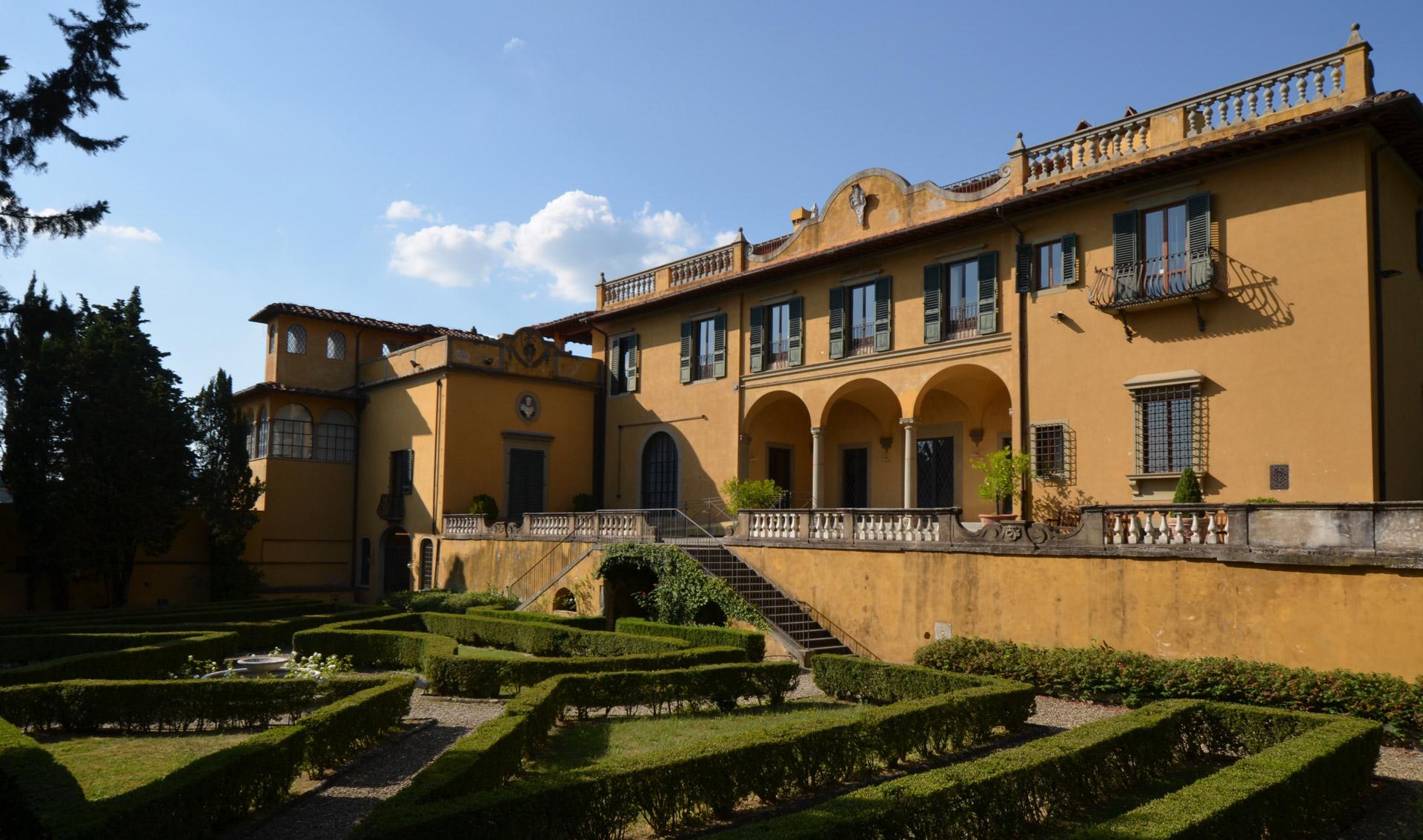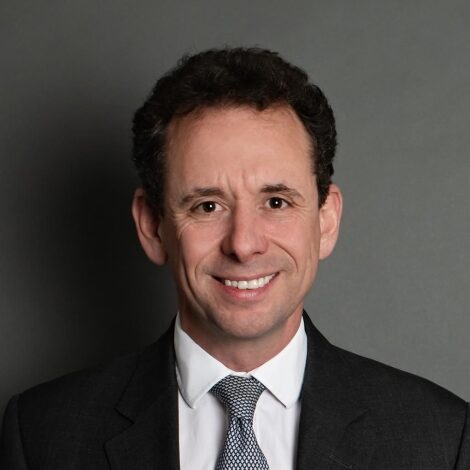 Richard Vary
Partner
Bird & Bird
Biography
Richard Vary specialises in patent disputes in the technology and communications industry.
He is a partner in Bird & Bird's London office, where he works with a team of high-tech patent litigators. As well as the patent expertise, they have developed a unique expertise in the valuation of portfolios and FRAND.
Before Bird & Bird, he was Vice President and Head of Litigation at Nokia, where he managed global commercial litigation and was part of the Legal & Compliance leadership team. This mostly involved mobile telecoms patent litigation and arbitration all around the world, and he had a very successful track record in global patent litigation strategy. He was awarded 'In-House Counsel of the Year' by "The Lawyer" and has twice been recognised in Managing IP's annual list of the 50 most influential people in intellectual property.
Richard has also worked on a variety of international litigation and arbitration matters, from competition law to commercial and tax disputes, as well as brand protection, trademarks, and design and copyright issues.
I'm a part-time District Judge in the London and South East circuit, and in the Intellectual Property Enterprise Court."
Training Courses