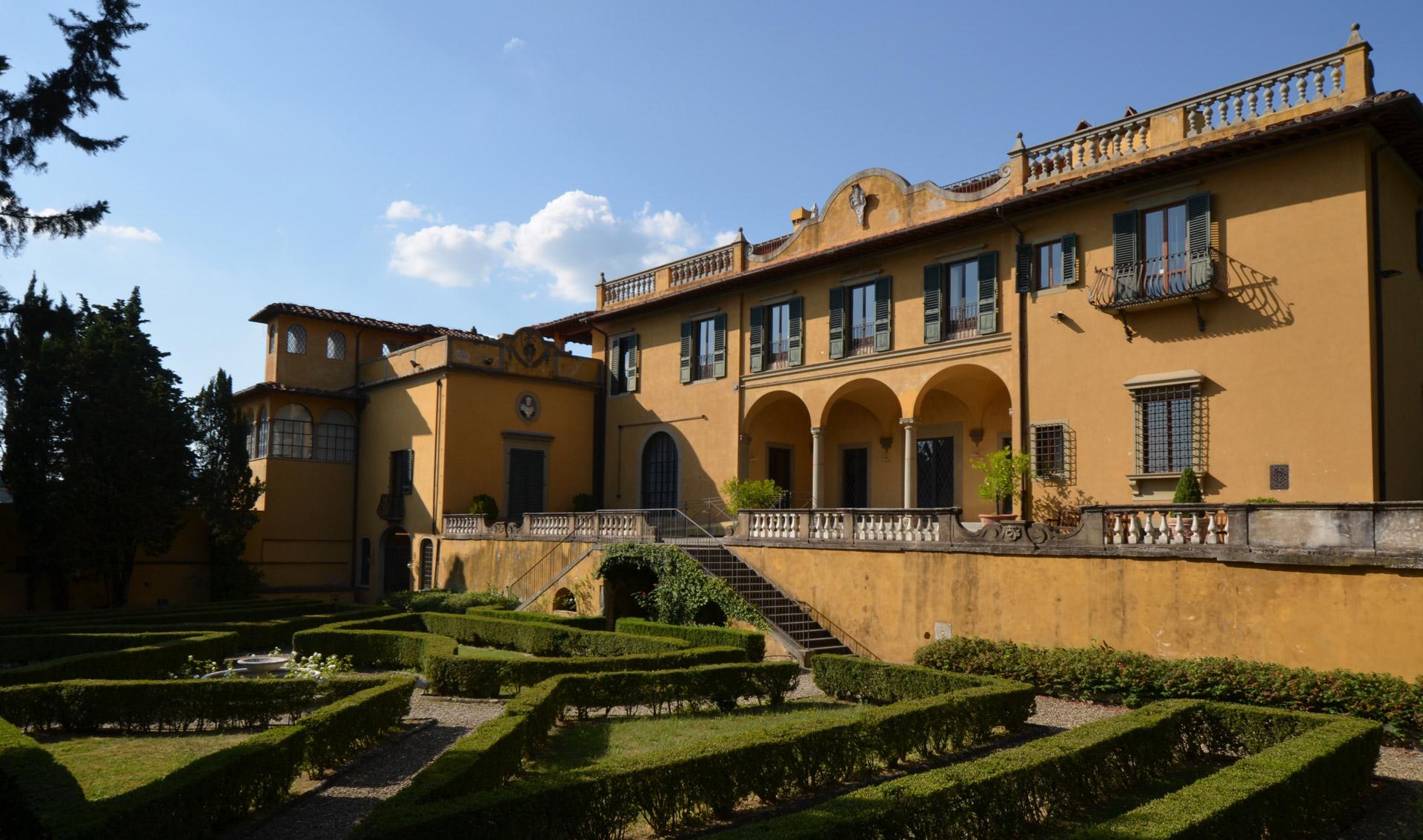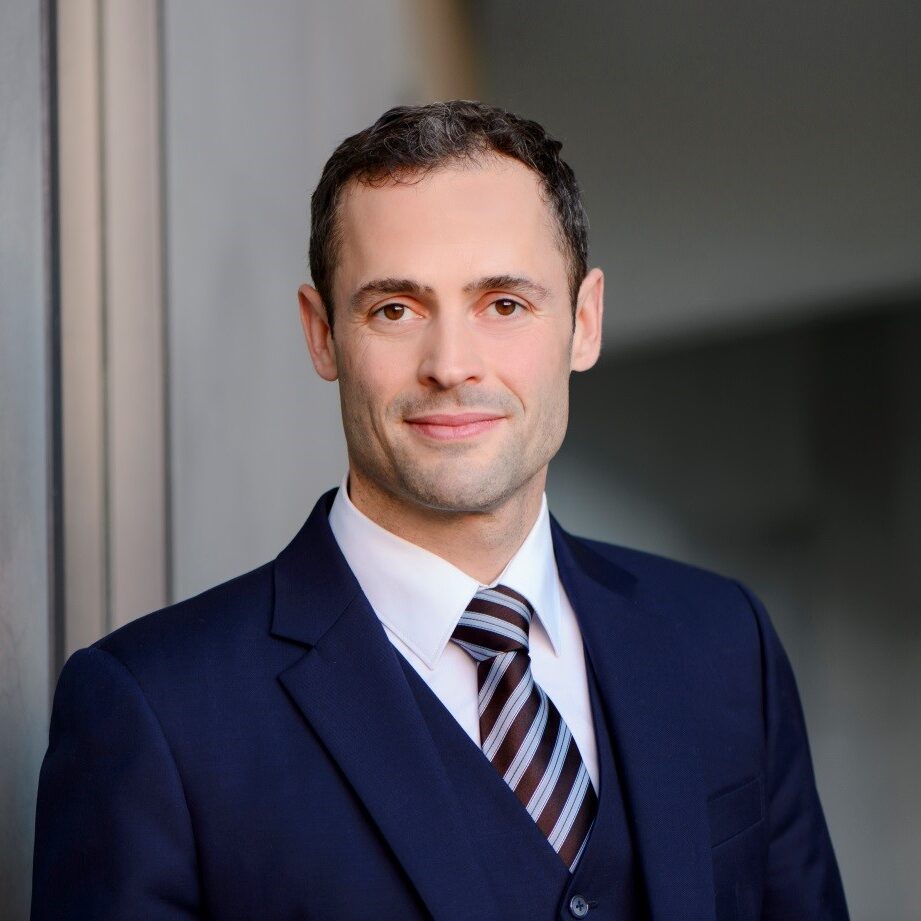 Peter Georg Picht
Professor
University of Zurich
Head
Center for Intellectual Property and Competition Law (CIPCO)
Biography
Peter Georg Picht studied law at Munich University and Yale Law School, did his PhD (summa cum laude) at the Max Planck Institute for Innovation and Competition, and holds a masters degree from Yale Law School.
He has been working, i.a., with the EU Commission's DG for Competition, with the Max Planck Institute for Innovation and Competition (Senior and Affiliated Research Fellow) as well as with two international law firms.
Prof. Picht holds a chair for Business, Competition and Intellectual Property Law at the University of Zurich and is head of the University's Center for Intellectual Property and Competition Law (CIPCO). He is an Of Counsel with the law firm Schellenberg Wittmer and regularly engages in advisory work for the OECD, the EU Commission, and Swiss governmental agencies.
Prof. Picht's further affiliations include board memberships in the Academic Society for Competition Law (ASCOLA), the Association Européenne du Droit Èconomique (AIDE), and the Munich IP Dispute Resolution Forum. He is a regular guest professor at King's College, London, the European University Institute, Florence, and Kyoto University.
Prof. Picht's academic teaching and writing, as well as his counseling activity, focus on
intellectual property law
competition law
international private and procedural law, in particular commercial arbitration (mainly IP and Competition), trusts and estates, corporations.
Training Courses