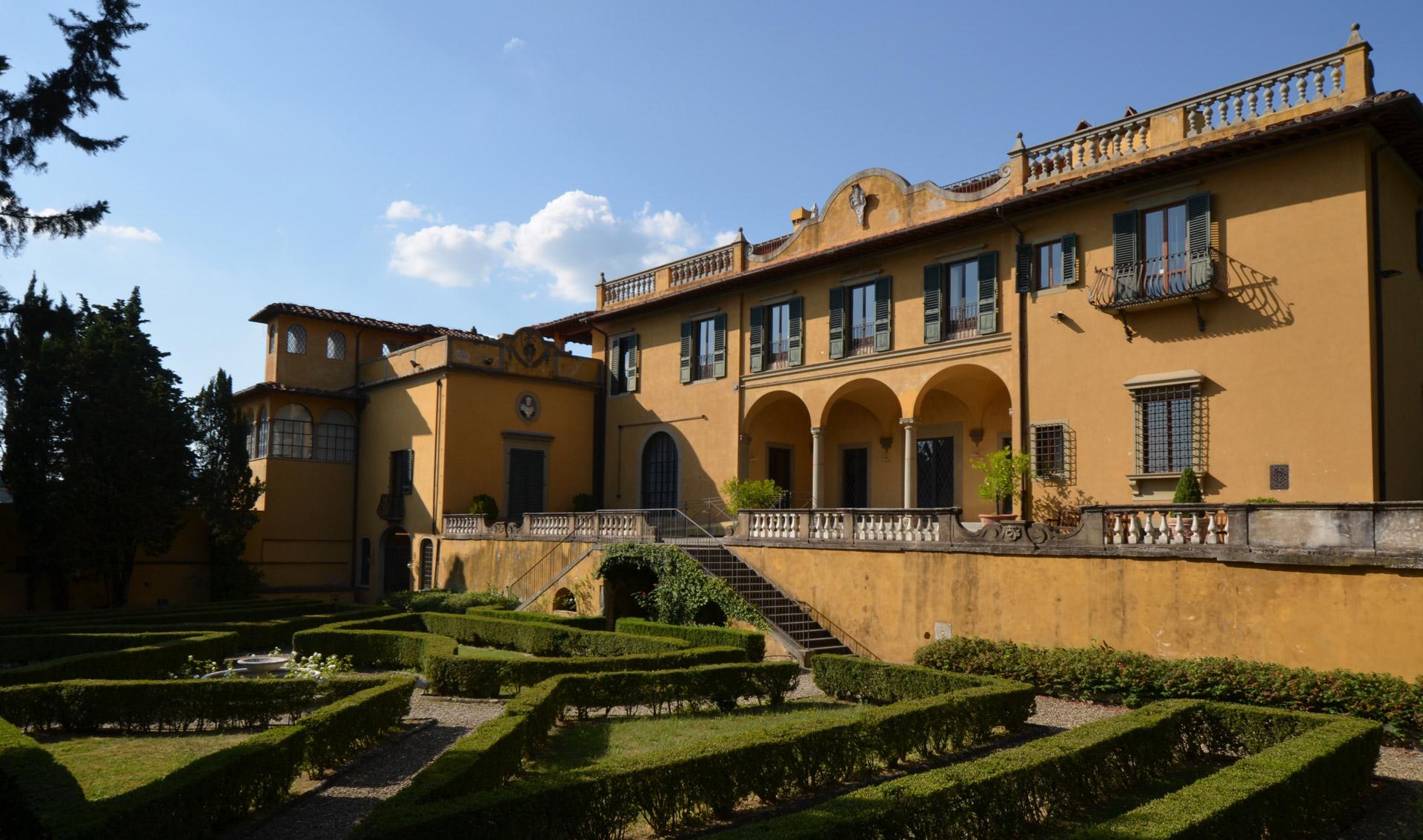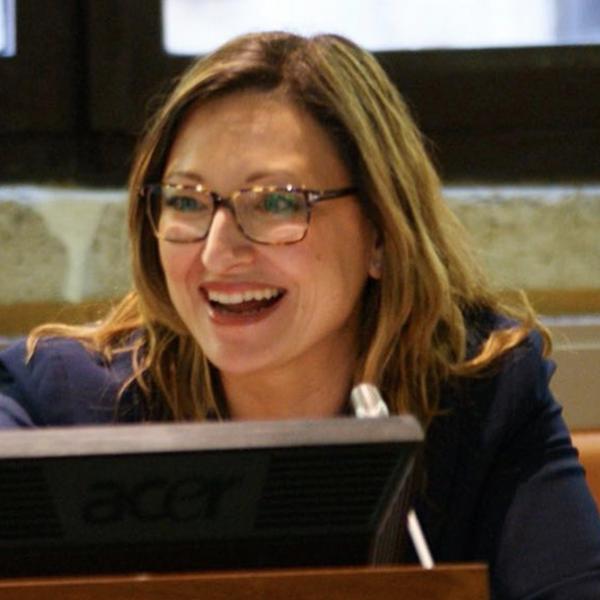 Maria Alessandra Rossi
Part-time Professor
Centre for a Digital Society
Associate Professor
University of Chieti/Pescara
Biography
Maria Alessandra Rossi is Associate Professor of Economic Policy at the University of Chieti-Pescara and Part-time Professor at the European University Institute. Previously she was Assistant Professor of Economic Policy at the University of Siena, with qualification as Associate Professor.
Her research interests cover the law and economics analysis of innovation, telecommunications & media economics and digital economics, with specific regard to open source software. She was Visiting Researcher at the University of Oxford, the Council of Europe, the Department of Economics at UC Berkeley, the Santa Fe Institute of Technology, at the University of Paris X, and at the Florence School of Regulation.
She carried out research and reports for OECD, the Italian Telecommunications NRA (AGCOM), the Italian Ministry of Finance and the Independent Regulatory Group (IRG). She has written numerous essays in national and international journals including: Journal of Economics and Management Strategy, Cambridge Journal of Economics; Telecommunications Policy; Economics of Innovation and New Technologies; Communications & Strategies; European Journal of Law and Economics. Maria Alessandra holds a Ph.D. in Law & Economics from the University of Siena.