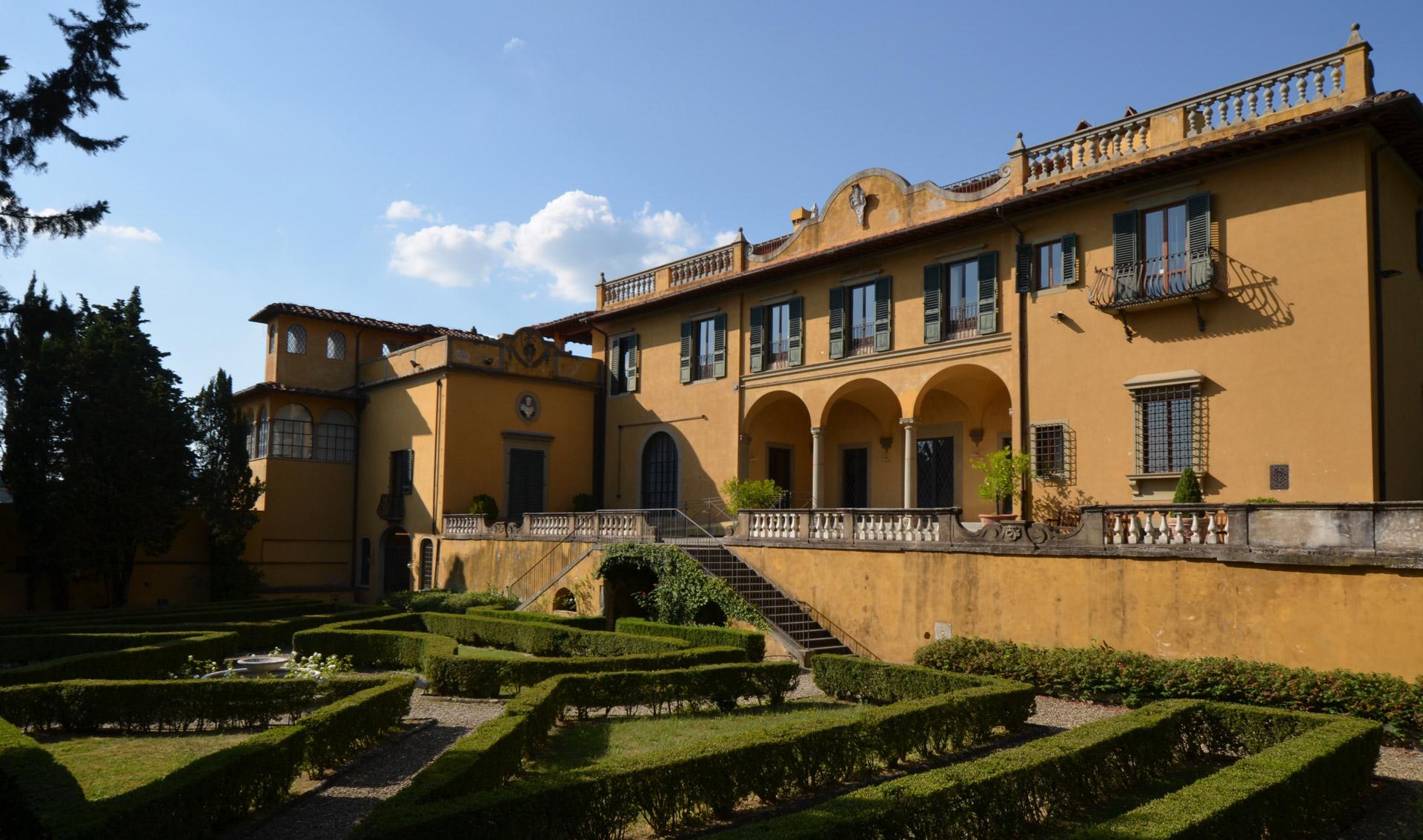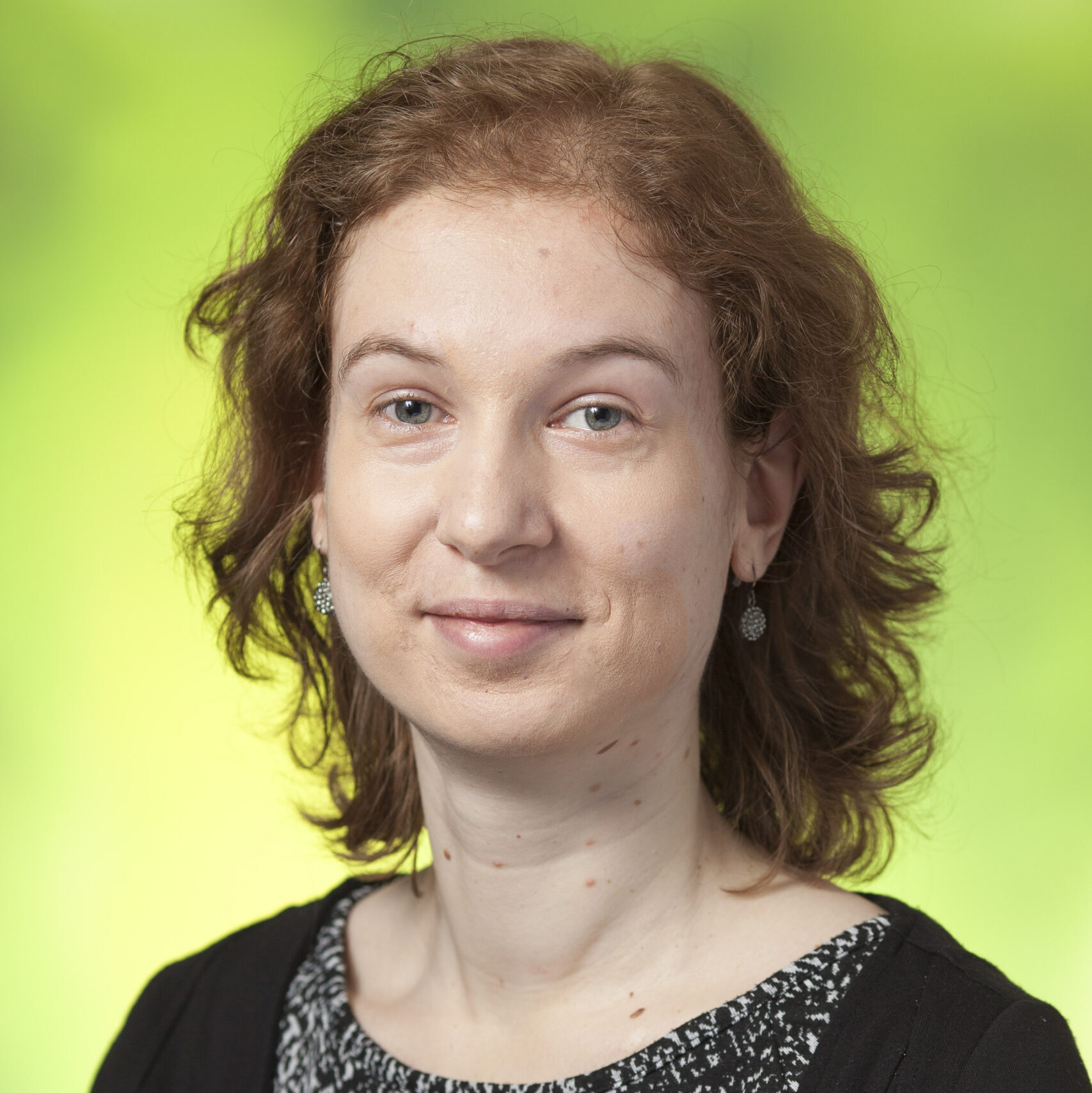 Inge Graef
Associate Professor
Tilburg University
Biography
Inge Graef is Associate Professor of Competition Law at Tilburg University. She is affiliated to the Tilburg Institute for Law, Technology, and Society (TILT) and the Tilburg Law and Economics Center (TILEC).
Inge holds expertise in the areas of competition law, platform regulation and the governance of data-driven innovation. She is particularly interested in the interaction of competition law with other legal regimes, such as intellectual property, data protection and consumer law.
She also regularly comments and advises on new legislative and policy initiatives with regard to the regulation of digital services, innovation and data.
Inge co-chairs the Digital Clearinghouse initiative, which aims to facilitate the exchange of insights between regulators across Europe and beyond in the areas of competition, data protection and consumer law. She is also appointed as a member of the European Commission's expert group to the EU Observatory on the Online Platform Economy.
Inge currently acts as associate editor of the Journal of Competition Law & Economics and TechReg.
She has been involved in various policy studies commissioned by the European Commission, the Belgian, Dutch and German governments on topics such as the regulation of innovation in the platform economy, data sharing, fairness in platform-to-business relationships, net neutrality, and the position of over-the-top services within electronic communications law.
Inge held visiting appointments at the Institute of European and Comparative Law of Oxford University (2018) and at the Max Planck Institute for Innovation and Competition in Munich (2014).
Training Courses