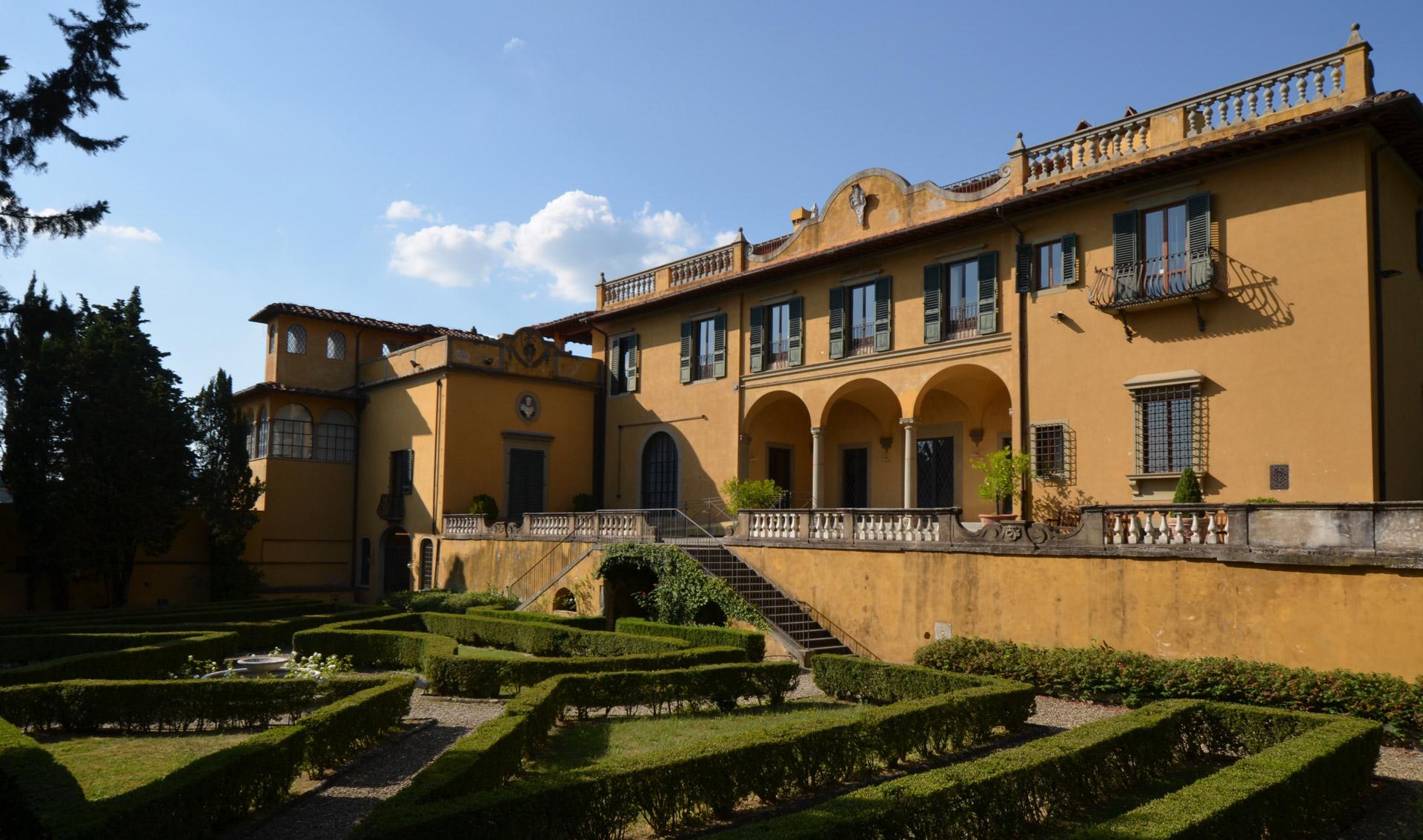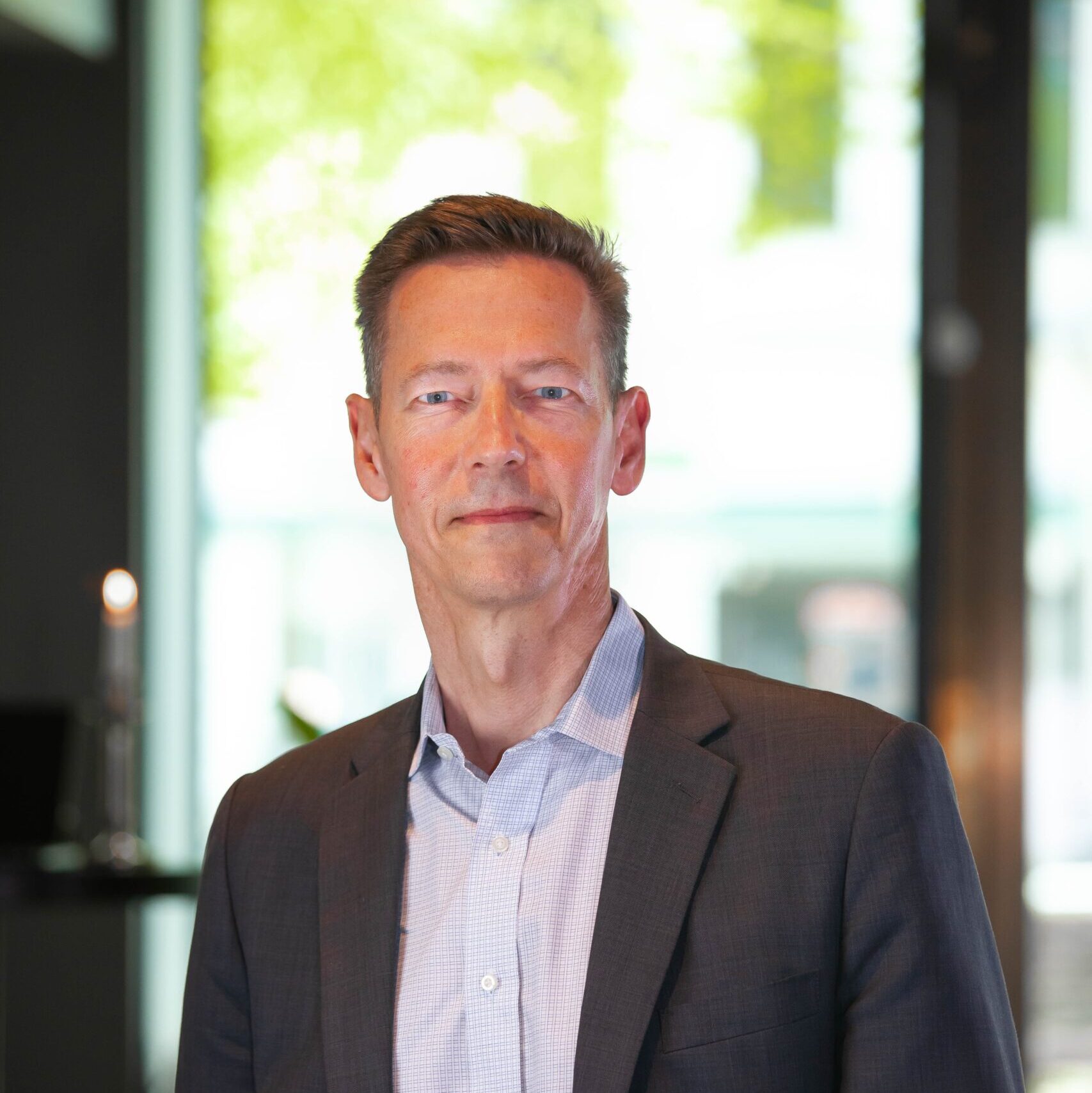 Gustav Brismark
Founder and CEO
Kazehara AB
Biography
Gustav Brismark is the owner of Kazehara AB since 2019, a firm providing strategic IP management advise, primarily focusing on the emerging 5G industry. Mr Brismark is also regularly retained as an expert witness in high stake international patent litigation disputes. He is also a board member of Smoltek Nanotech Holdings AB and BeammWave AB . The
Prior to setting up Kazehara AB, Mr Brismark worked at Ericsson for over 30 years, a career which culminated in him taking up the role of Chief Intellectual Property Officer (CIPO) for three years before leaving in 2019.
Over his last 15 years at Ericsson, Mr Brismark played a central role in turning Ericsson's IPR & Licensing organization into a world-class operation and an integral part of Ericsson's global business, with more than 100 revenue-generating license agreements worldwide. First as VP IPR Strategy and thereafter as the CIPO. As CIPO, Mr Brismark was responsible for Ericssons licensing business generating a return on Ericsson's investment in technology development.
During this period Mr Brismark was also engaged in FRAND licensing policy at ETSI and other standard developing organizations, as well as being a witness in court, for Ericsson, on matters like business strategy, pricing and FRAND licensing policy.
In the 1990's, Mr Brismark worked in WCDMA research and product management and was notably active in two international research projects on 3G mobile communication, sponsored by the European Commission. His career also spans international experience including a two-year stint in Japan.
Mr Brismark started working at Ericsson in 1986, after receiving his MSc in physics engineering from Uppsala University, Sweden. He is co-inventor on a number of patents relating to algorithm research for 2G and 3G systems for mobile communication and was inventor of 10 patents relating to GSM and WCDMA technology.
Training Courses