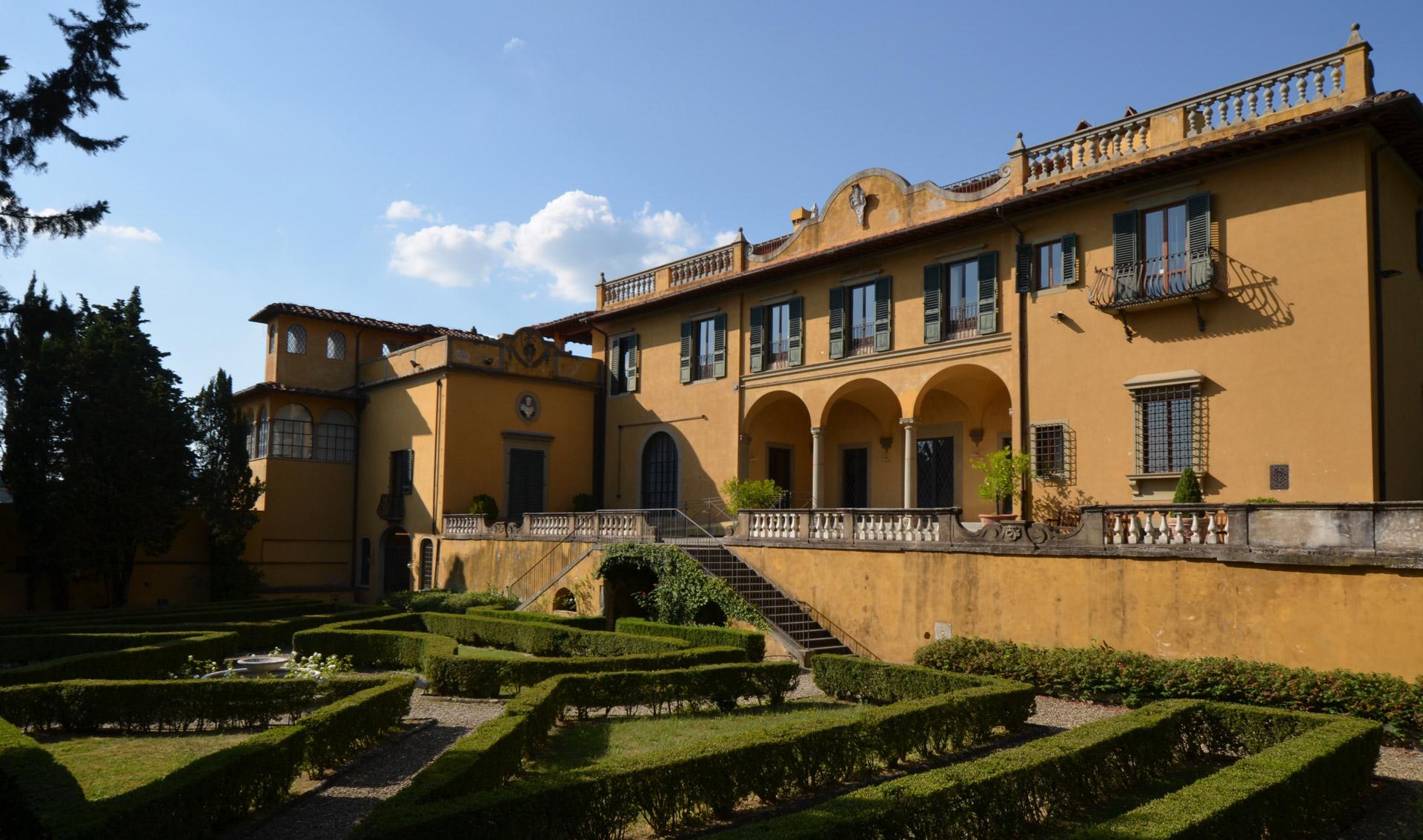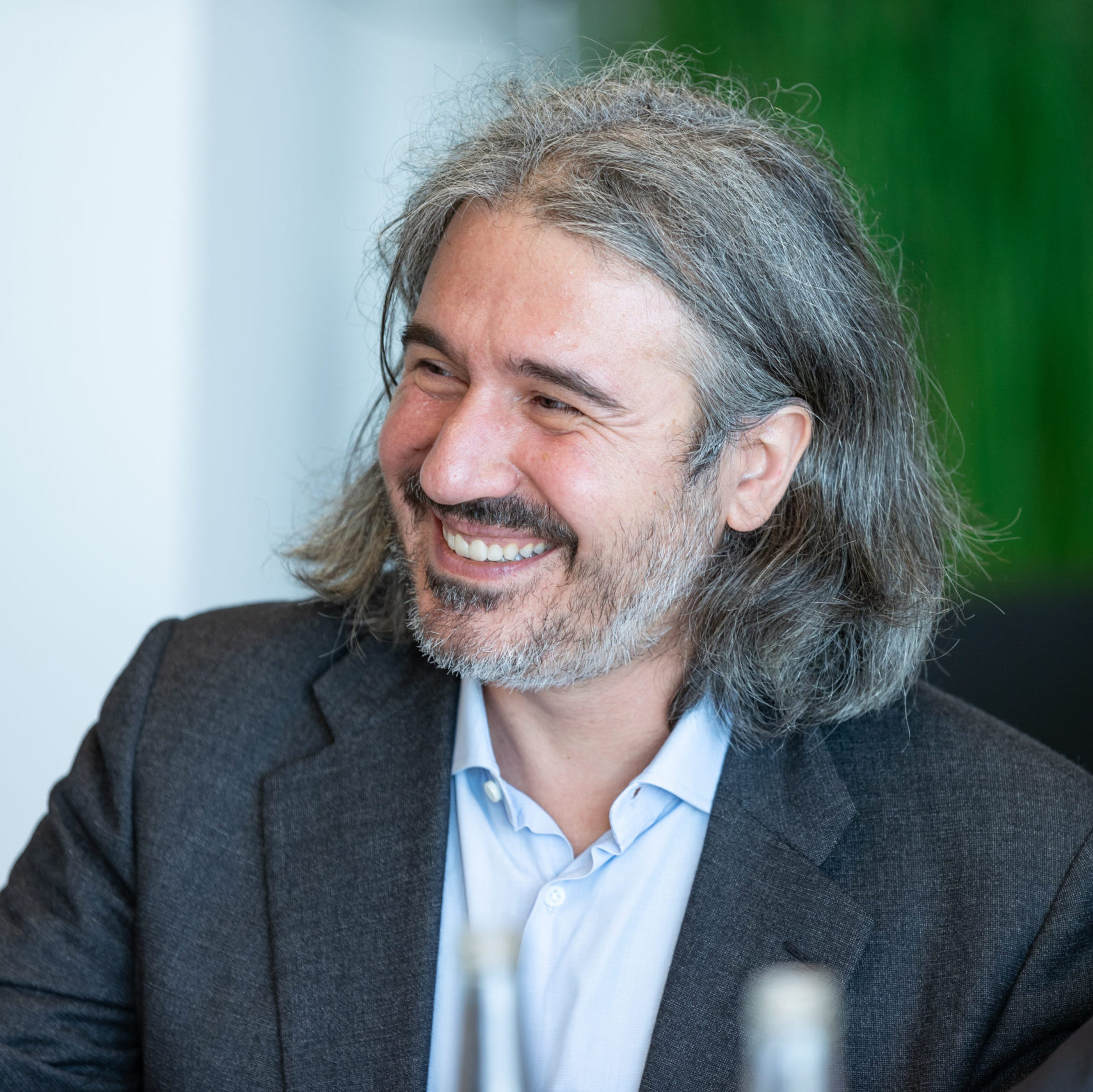 Gaetano Dimita
Senior Lecturer
University of London
Biography
Dr Gaetano Dimita is a Senior Lecturer in International Intellectual Property Law at the Centre for Commercial Law Studies, Queen Mary, University of London, where he focuses his research and teaching on Games and Interactive Entertainment Law.
He is the founder and editor-in-chief of the Interactive Entertainment Law Review, Edward Elgar, the producer of the More Than Just a Game conference series; the co-author of Mastering the Game 2nd edition, WIPO, and a video games enthusiast.
Gaetano serves as Board Member of the National Video Game Museum; and as Executive Committee Member of BLACA (British Literary and Artistic Copyright Association), the UK national group of ALAI (Association Litteraire et Artistique Internationale). He is also a member of: the British Copyright Council – Copyright and Technology Working Group; the UK IPO Copyright Advisory Council; the UK Department for International Trade's Intellectual Property Expert Trade Advisory Group (IP ETGA); the Italian Bar Association (Rome), the Video Game Bar Association; the Fair Play Alliance and the Higher Education Video Game Association.