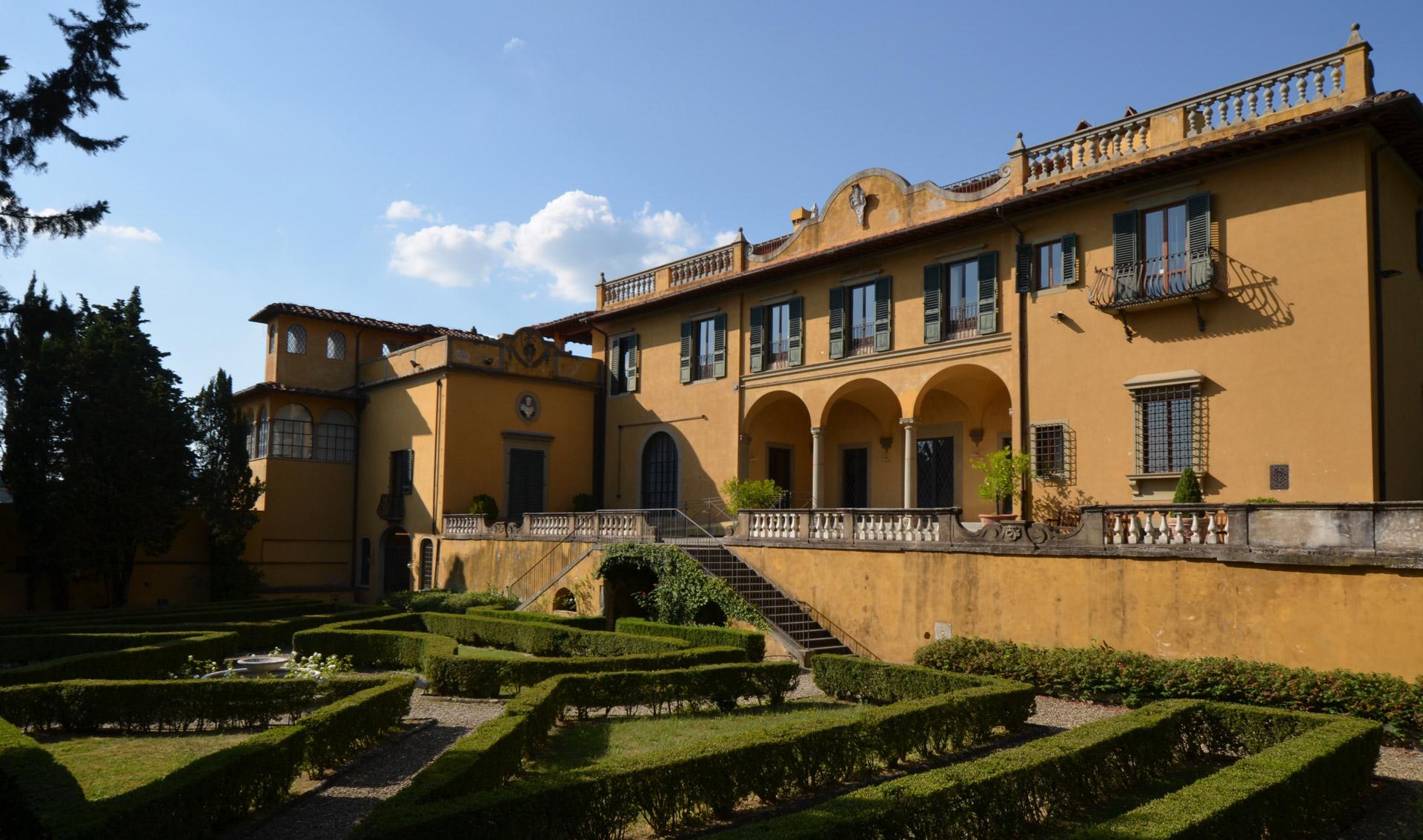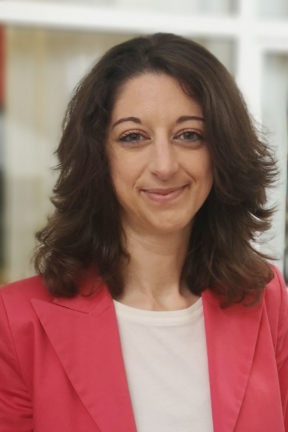 Elisabetta Airaghi
Project Manager
Robert Schuman Centre for Advanced Studies
Contact info
[+39] 055 4685 599
Office
Villa Malafrasca, VM009
Working languages
Italian, English, French, Spanish
Biography
Elisabetta Airaghi is the Project Manager of the Centre for a Digital Society and the Centre for Media Pluralism and Freedom of the European University Institute.
Elisabetta holds a Laurea in Economics and Management for Arts, Culture and Communication and a MSc in Economics and Management of Public Administration and International Institutions from Bocconi University, Milan. She was an exchange student at the Global Governance Program at Hitotsubashi University in Tokyo, Japan.
Before joining the EUI, from 2010 to 2016 she worked as an EU Project Manager for consultancy firms in Brussels active in the fields of international development and R&I. From 2016 to 2022, she was Senior Consultant and Project Manager in one of the European leading research centres specialized in policy design for the cultural and creative sectors including media, KEA European Affairs.