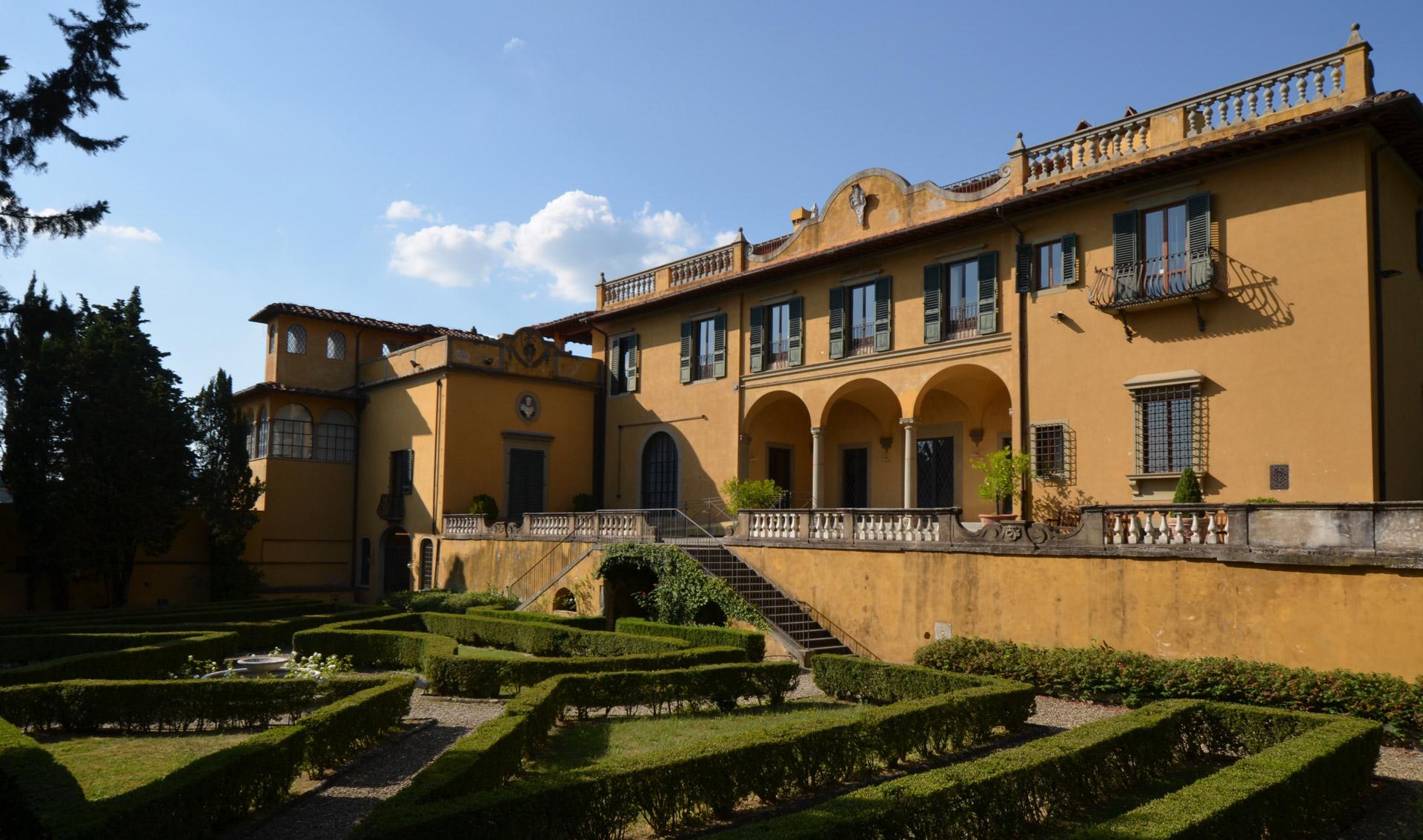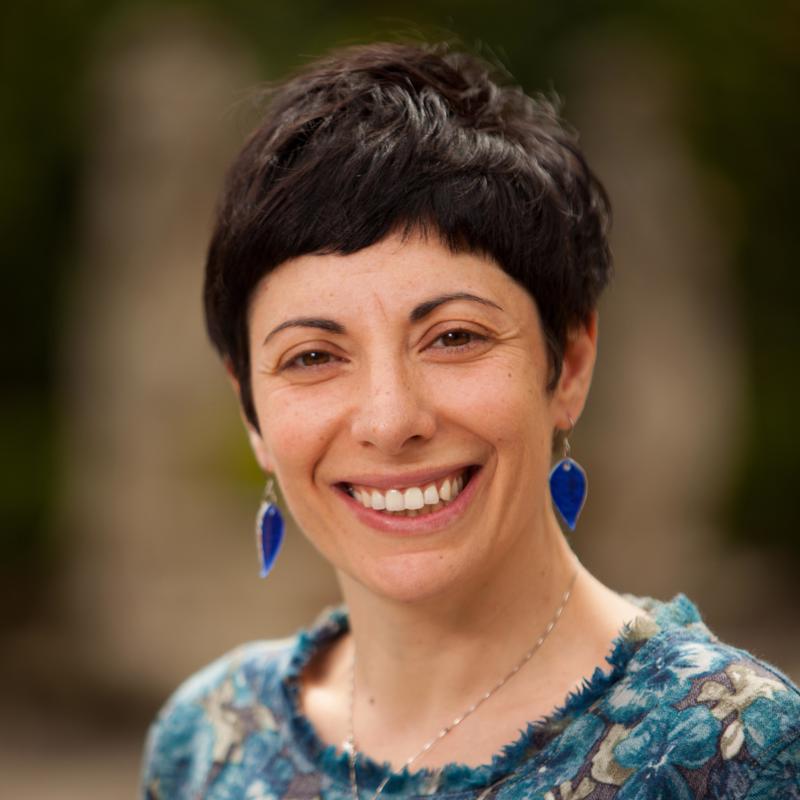 Chiara Carrozza
Chief Operating Officer
WordLift
Former Programme Coordinator
Centre for a Digital Society
Biography
Chiara Carrozza is currently Chief Operating Officer at WordLift and was the Programme Coordinator of the Centre for a Digital Society until September 2023. She joined the Robert Schuman Centre as a full-time Research Fellow in January 2018. Her professional trajectory developed in between the private sector and academia, including project management, consultancy and policy-oriented research for central and local public administrations (2004-2011) and academic research and teaching (since 2005).
She has substantial expertise in the regulation of local public services (with a particular focus on the water sector) and in the field of EU STI (Science, Technology & Innovation) policies (with a particular focus on HE funding and research networks). Among her research interests are digital data, disruptive technologies and emerging modes of innovation associated with 'open design' approaches.
Chiara holds a bachelor's degree in Economics (La Sapienza, Rome, 2002), a PhD in Political Science (Department of Political Studies of the University of Torino, 2009), and a postdoctoral investigation in the area of sociological and political studies of Science, Technology and Innovation (Centre for Social Studies of the University of Coimbra, Portugal, 2011-2017).