Next content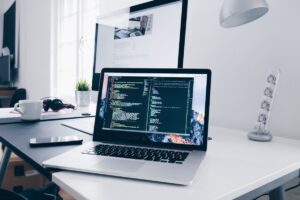 The paper "Consumer protection – the case for converging regulation" (Balogh, V.) will be presented at the 9th Conference on the Regulation of Infrastructures (25-26 June, 2020). ABSTRACT The regulation of network industries builds...
The new book,  The Changing Postal Environment, edited by Timothy J., Brennan, Victor Glass and FSR Communications and Media Director, Pier Luigi Parcu, examines the current challenges facing postal and delivery services around the world.
This volume presents original essays by prominent researchers in the field, selected and edited from papers presented at the 27th Conference on Postal and Delivery Economics held in Dublin, Ireland, 22-25 May, 2019.